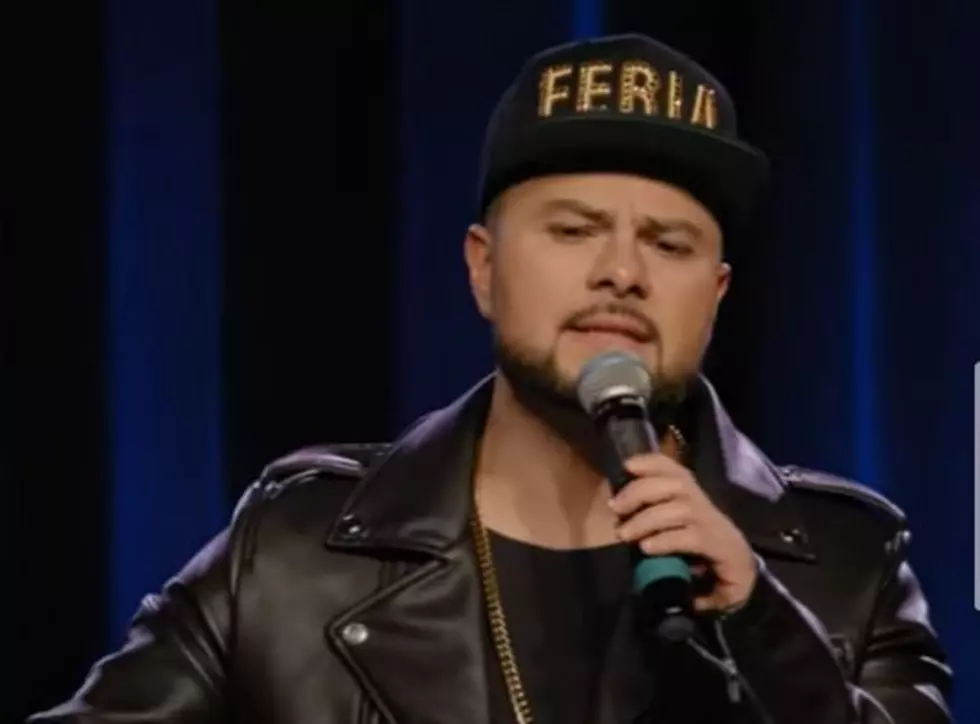 Texas Comedians Chingo Bling And Jon Polar Bear Gonzalez Ready To Make You Laugh At Ector Theater
CBTVChingoBlingTVviaYouTube
Ok Ector Theater I see you. I really need to get out more. I was scrolling through Facebook this week and luckily came across a post about one of our favorite comedians coming to the 432. I was bummed I missed seeing him in the Metroplex when I was there a couple of weeks ago! So yeah before you go looking for something to do outside of Midland/Odessa, you might want to check the B93 app first in any case. We try to keep you posted on all the things.
TWO POPULAR COMEDIANS COMING TO THE ECTOR THEATER:
One is literally tomorrow night. Chingo Bling's 'Legalize Freedom Tour' is making a stop at the newly renovated historic Ector Theater, Saturday June 4th. If you have not made weekend plans yet, this guy is super funny, get your tickets! Date night, girls night, come alone and get ready to laugh your butt off. You can still buy tickets at theector.com.
Check out this funny YouTube video from Chingo Bling's 2017 Netflix Comedy Special
JON POLAR BEAR GONZALEZ TO PERFORM AT THE ECTOR THEATER THIS FALL:
Jon Polar Bear Gonzalez is a comedian I actually started following on TikTok. I would see his funny videos about having the best of both worlds being half Hispanic/half caucasian. He is a stand up comedian who will also be making his way to The Ector Theater but not until the fall.
You can get your tickets now for the Saturday, October 8th, 2022 show. Click here to buy tickets.
The Ector Theater is located at 500 N. Texas Ave in Odessa.
LOOK: 50 famous memes and what they mean
With the infinite number of memes scattered across the internet, it's hard to keep track. Just when you've grasped the meaning of one hilarious meme, it has already become old news and replaced by something equally as enigmatic. Online forums like Tumblr, Twitter, 4chan, and Reddit are responsible for a majority of meme infections, and with the constant posting and sharing, finding the source of an original meme is easier said than done. Stacker hunted through internet resources, pop culture publications, and databases like
Know Your Meme
to find 50 different memes and what they mean. While the almost self-replicating nature of these vague symbols can get exhausting, memes in their essence can also bring people closer together—as long as they have internet access.