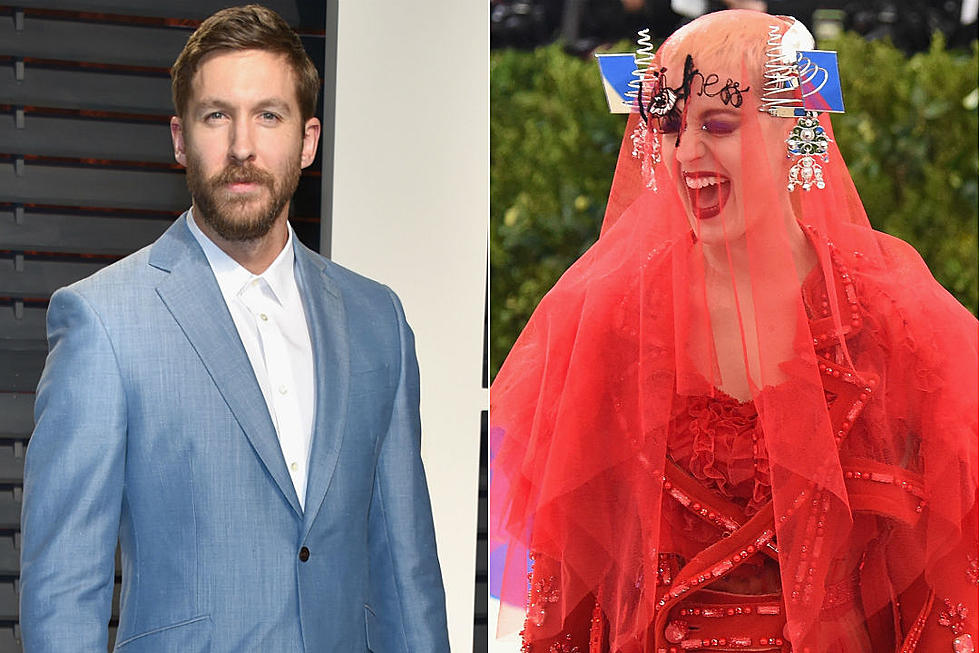 Taylor Swift Fans Call Out Calvin Harris for Recruiting Katy Perry for Next Album
Nicholas Hunt/Pascal Le Segretain, Getty Images
June 30: the release of Calvin Harris' forthcoming album, and pop's potential D-Day.
Upon getting news of the collaboration, fans of Taylor Swift's couldn't help but find the project suspicious. The pairing of Harris, Swift's ex-boyfriend, and Perry, Swift's rumored frienemy, seemed too pointed to ignore, and the Swifties made sure to say as much.
"Sorry but yes. Katy is a rat & Calvin working with her after the things she did to Taylor through the years makes me respect him even less," one tweeted, while another noted "Katy Perry and Calvin Harris went from this mess to a collaboration for pettiness. The power of Taylor Swift and her savage ice queen ways."
And Swift might soon have more to worry about, too. In a new interview with Entertainment Weekly, Perry vaguely insinuated that her forthcoming album might have an answer to Swift's 2014 song "Bad Blood," which was rumored to be an attack on Perry.
"Everything has a reaction or a consequence so don't forget about that, okay, honey," she said. "We got to keep it real, honey."
Nasty Celeb-on-Celeb Disses: