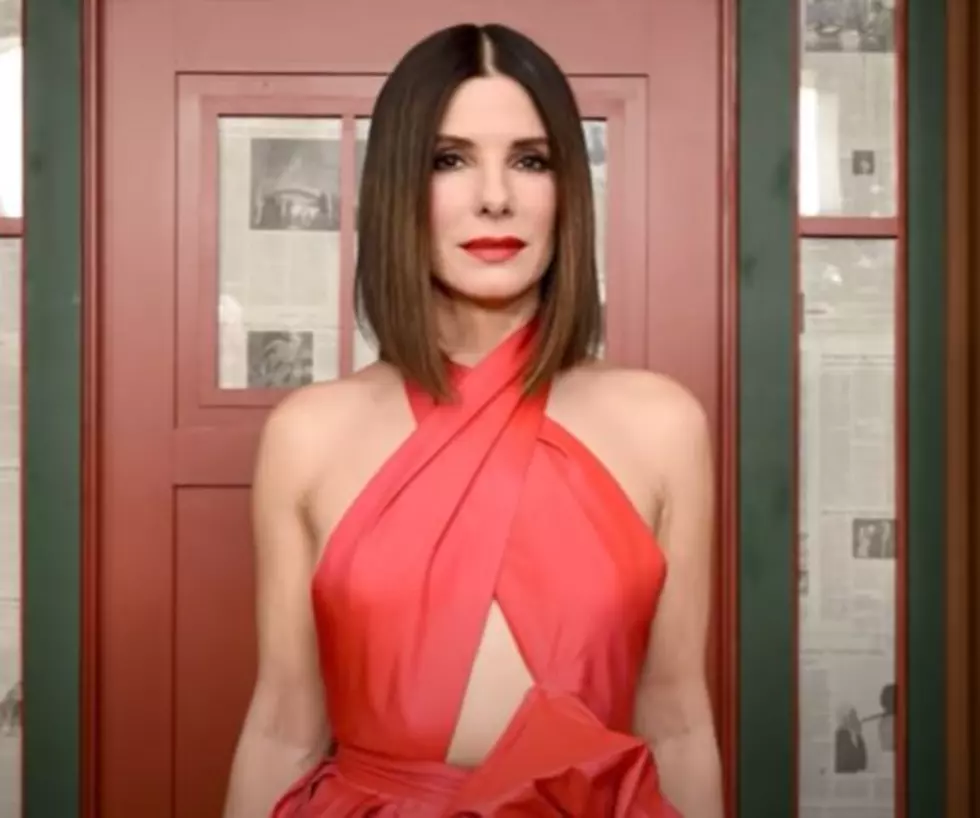 Stunning! 5 Celebrities Who Call Texas Home-Tour Their Beautiful Mansions
FamousEntertainmentviaYouTube
We know why we love our great state of Texas, those of us born and raised here could list a million reasons why we have made this place our home. But have you ever wondered why certain celebrities choose to have homes here or have become transplants? I mean what in the world made you leave your big city life in LA or New York behind? 
I've heard celebrities like Matthew McConaughey (who was actually born here) and Sandra Bullock say they absolutely love living in Texas for the change of pace, the peace they experience here, the escape from their Hollywood lifestyles.
Both currently have homes in Texas, along with a few other celebs who in recent years have chosen to make Texas either their permanent home or a vacation getaway when they need a break.
CELEBRITIES WHO HAVE HOMES HERE IN TEXAS:
1. Matthew McConaughey-born in Uvalde and outspoken about the pride for his home state, has chosen to live here part-time and has a home in Austin:
2.Joe Rogan-the UFC commentator and former host of Fear Factor recently made his way to Austin as well from L.A. after claiming that it had just become 'too crowded.'
3.Jared Padalecki-born in San Antonio, TX, the Gilmore Girls and Supernatural actor has chosen to make his way back to Texas by buying a home in Austin. Check out the tour of their home:
4. George Strait-the King of Country music, a native of Poteet, TX, has a mansion in San Antonio, TX. Take a look at this stunner:
5. Sandra Bullock- one of my favorite movies of all time is Hope Floats starring Sandra and Harry Connick Jr. It was released back in 1998 and set in Smithville, TX. Rumor has it that Sandra Bullock fell in love with Texas way back when and has owned several properties here ever since.
Country Stars That Served In The Military
Country Stars That Served In The Military