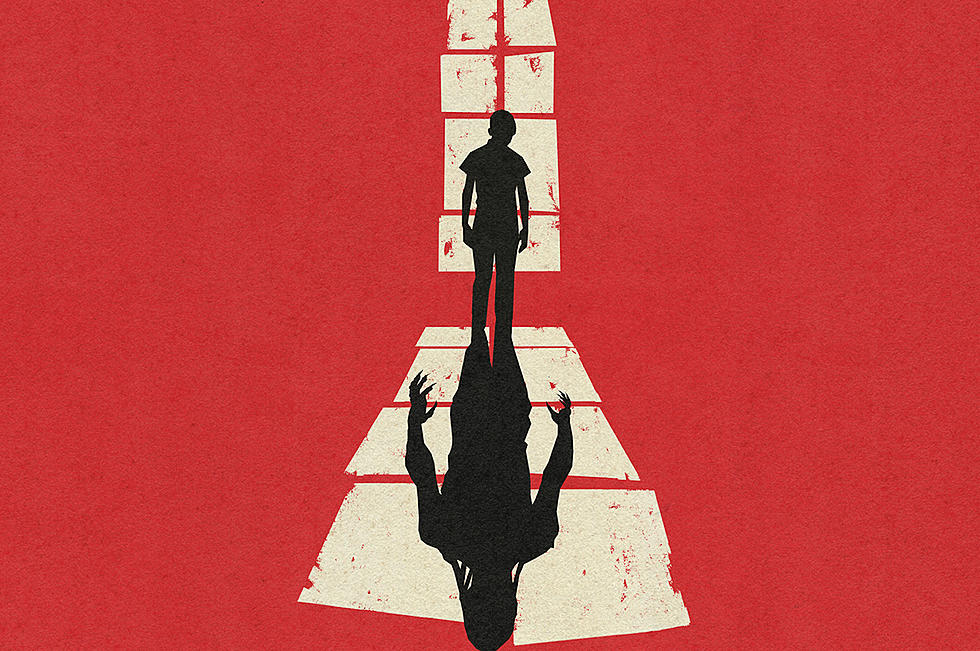 Netflix Announces 'Stranger Things' Prequel – As a Stage Show
Netflix
The history of Hawkins will be told ... as a live stage show.
Netflix's first prequel to its mega-hit series Stranger Things won't be as another television show on the streaming service. Instead, they have announced the launch of Stranger Things: The First Shadow, which tells the early years of Hawkins, and features younger versions of the adult characters from the series, including Jim Hopper (as played on Stranger Things by David Harbour) and Joyce (Winona Ryder).
The play was written by Kate Trefry, who works on the Stranger Things TV series as a writer and co-executive producer. Stephen Daldry, who's made hit films (Billy Elliot, The Hours) as well as stage productions (Billy Elliot again, The Inheritance) will direct The First Shadow. (Stranger Things' creators, the Duffer brothers, are creative producers on the play as well.) While one assumes the ultimate goal is for The First Shadow to play on Broadway, the play will premiere in London's West End, later in 2023.
Here is the full poster for the show:
And here is how the play is described in the official plot synopsis:
Hawkins, 1959: a regular town with regular worries. Young Jim Hopper's car won't start, Bob Newby's sister won't take his radio show seriously and Joyce Maldonado just wants to graduate and get the hell out of town. When new student Henry Creel arrives, his family finds that a fresh start isn't so easy… and the shadows of the past have a very long reach. Brought to life by a multi-award-winning creative team, who take theatrical storytelling and stagecraft to a whole new dimension, this gripping new adventure will take you right back to the beginning of the Stranger Things story – and may hold the key to the end.
You can find out more at the show's official website. Given that Henry Creel ultimately becomes Vecna, and the play will seemingly fill in hugely important details of the series' mythology, it will likely be a pretty hot ticket.
10 Unanswered Questions After The Stranger Things Season 4 Finale