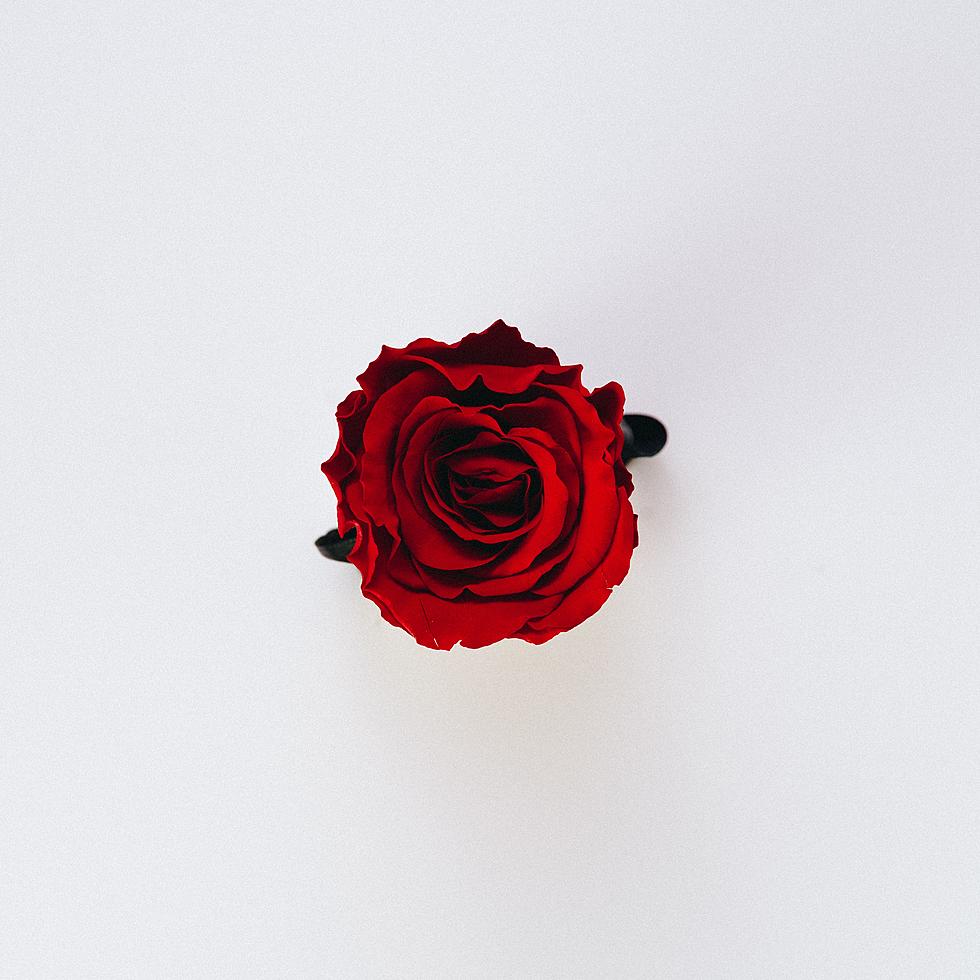 Single Ladies Looking For Love? The Bachelor Live On Stage Is This Friday Night
bence-balla-schottner-lGo_E2XonWY-unsplash
Ladies, in case you were not aware, we are almost 30 seasons deep into many of our favorite guilty pleasure, The Bachelor. I jumped on this tumultuous ride 20 years ago with Alex Michel. He was the very first bachelor back in 2002 and believe me when I say if memory serves me correctly that was a wild ride of a season!
Wait a minute, aren't they all? You've got a couple dozen single ladies, vying for ONE man's heart. He may have good looks but a regular working-class dude. Or maybe wealthy but not fortunate in the looks department.
Whatever the case, a room full of ladies, all with different, typically type-A personalities, if the season was cast right, trying to grab and keep The Bachelor's attention. I.am.here.for.it.
What if I told you however that you could be a part of this fun but crazy show here locally? The Bachelor Live On Stage Official Tour is making a stop here in the 432, this weekend! In the words of Queen B, 'all the single ladies, all the single ladies...'
Here is how it goes down according to the Wagner Noel website. Get ready for a 'wildly flirtatious and interactive gameshow' that features recent cast members!
WHO WILL HOST THE BACHELOR LIVE EVENT?
Ivan Hall from season 16 of The Bachelorette and season 7 of Bachelor in Paradise (I loved him for Clare, just saying) and also a Texas native
and former Bachelorette Becca Kufrin
IF I'M SINGLE AND SHOW UP, WHAT AM I IN FOR? ACCORDING TO THE WAGNER NOEL WEBSITE:
Ivan will guide a handful of ladies, hand-picked from the audience to personally experience all the fun, drama, and what life at the mansion is really like.
Also, if you have watched even 1 season of the show you would know that these ladies show up dressed to impress their potential soul mate, so if you are planning to attend and would like to be chosen, there is no such thing as extra. Grab your high school prom dress or the sequined gown you wore to your sister's friend's dog walker's wedding because you want to win girl!
'Will you accept this rose?' Who will end up with the final rose this Friday night April 22nd at the Wagner Noel PAC? This is a 12-and-up show and tickets are on sale now.
Doors open at 6:30, show starts at 7:30. For tickets or to find out how to be a participant click here for more info.
LOOK: 50 Black actors who made entertainment history