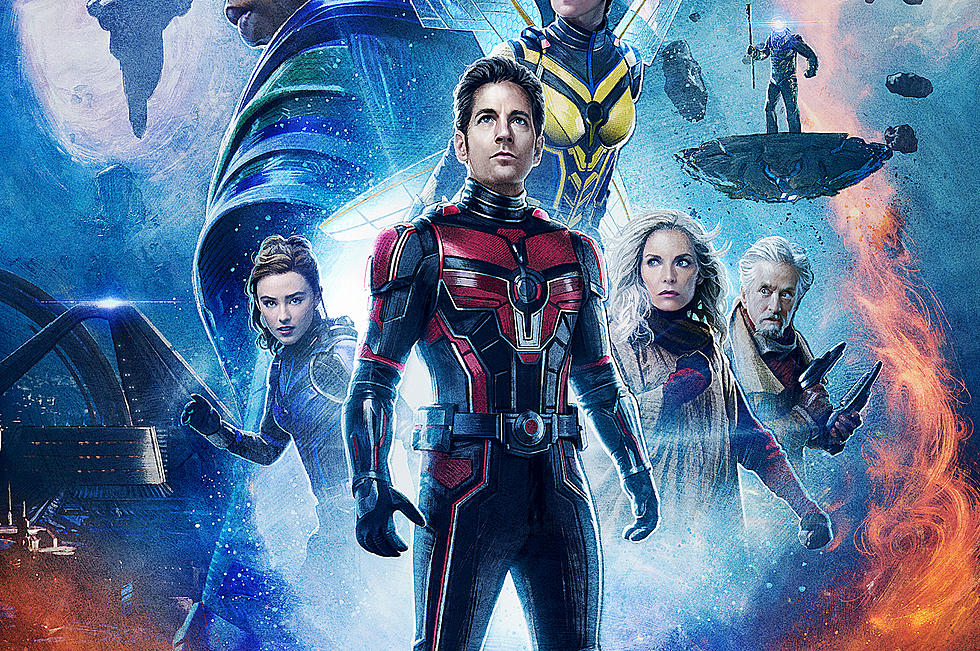 'Quantumania' Had Another Rough Weekend at the Box Office
Marvel
Last weekend at the box office was dominated by Creed III, which grossed $58.6 million its debut in theaters, the best opening for any film in the Creed franchise (and double what the first Creed did in its opening weekend back in 2015). But its success once again pulled potential customers from Marvel's Ant-Man and the Wasp: Quantumania, which for the second straight weekend suffered a huge drop at the box office.
Ant-Man grossed $12.4 million over the weekend, a 61 percent drop from its $31.9 million weekend previously. That $31.9 million figure was down 69.9 percent from Quantumania's opening weekend in late February, which made it the worst weekend-to-weekend drop in the entire history of the Marvel Cinematic Universe.
61 percent is a slightly less severe drop — but it's also a larger drop (at least percentage-wise) than Cocaine Bear had, which was the number three movie in theaters last weekend. It dropped 52 percent and grossed about $11 million in theaters.
READ MORE: Quantumania Suffers Worst Box-Office Drop in Marvel History
While Quantumania did have the biggest opening weekend of any of the three movies in the Ant-Man franchise to date, and it has already outgrossed 2015's Ant-Man in the United States, it's tailing off at such an extreme rate that it might not become the highest-grossing film in the series, and could easily stall out short of Ant-Man and the Wasp's $216.6 million domestic and $623 million total worldwide. Given how much money Marvel pumped into Quantumania, and how much they beefed up this sequel's importance in the MCU by making it the debut of Jonathan Majors' Kang the Conqueror, that has to be seen as a really disappointing outcome financially.
What this means for Marvel long-term remains unclear. The company is certainly not slowing its theatrical output; it has two more films planned for this year and four movies planned for 2024 — on top of all its Disney+ series, of which there is expected to be at least two or three in each of the coming years. But if Quantumania's box-office starts a trend and isn't an outlier, how long will Marvel continue churning out half a dozen projects a year before they begin to reassess things?
Quantumania is still playing in theaters. The next Marvel movie is Guardians of the Galaxy Vol. 3, which is currently scheduled to open in theaters on May 5.
The Best Books About Filmmaking
Every cinephile should read these ten books about the world of movies.