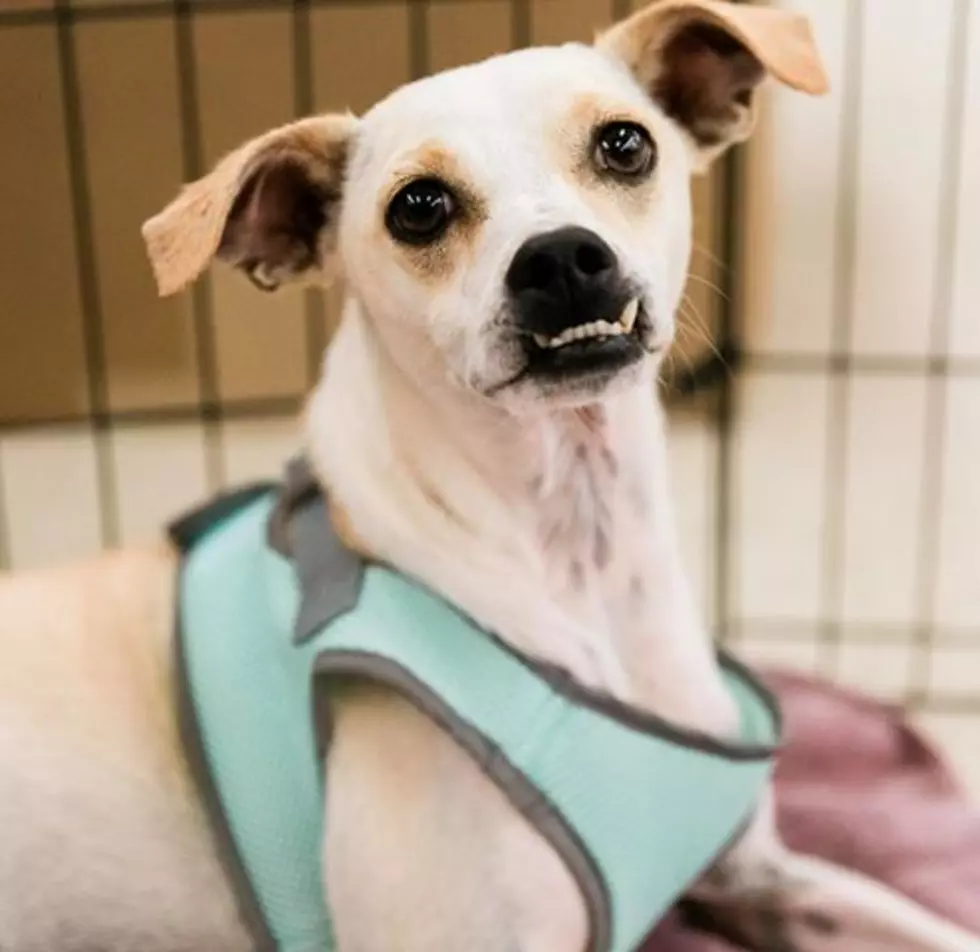 Lone Star Sanctuary for Animals
If you are looking for a 4-legged friend, we have got just the buddy you need.
Packer is a 2 1/2 year old male chihuahua mix that can be a bit skiddish at first but he warms up to you quickly and has the most adorable underbite as you can see in the pic.
He does well with other dogs, has a sweet personality, and is best with children over the age of 5.
If you would like to adopt Packer, you can do so by going to the Lone Star Sanctuary for Animals at 4200 N. Fairgrounds Road in Midland, or by calling 432-683-7387.