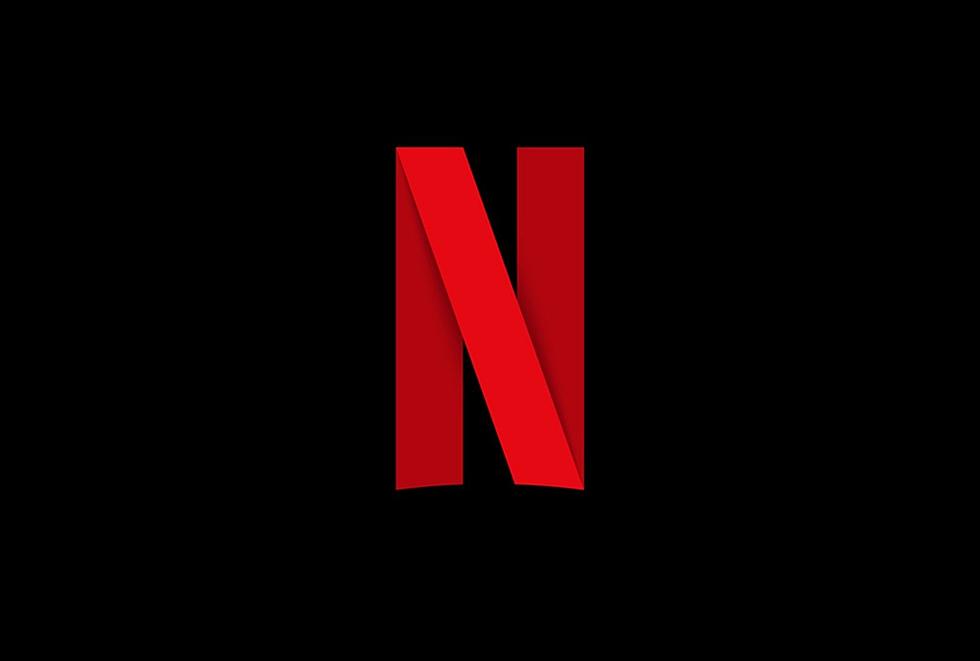 Netflix's Plan to Stop Password Sharing Not Working Out
Netflix
You guys remember when I wrote about how Netflix was getting serious about setting a plan in motion to stop password sharing? They were developing a system to figure out how to determine who was allowing people outside their households to access their accounts through the sharing of passwords. Testing was underway in Costa Rica, Peru and Chlie.  The crackdown was largely due to the first loss in subscribers that Netflix had seen in so many years back in April 2022.
The high number of households sharing passwords was a big part of the loss apparently.  The testing taking place in the Latin countries named above hasn't been going too good. The reports are saying that consumers are confused about the wording in the policy change that defines "households". The consensus is that even with the policy change these particular customers living in the countries subject to the testing, no enforcement or additional charges have been seen.
Apparently the confusion relates to how the company defines a person as being in a household as someone living in the same house....which seems to be exactly what I personally would have assumed it was as well.
It would seem that customer service representatives for the company are having a hard time understanding what to say when a customer calls in to ask about the policy change.
If the question is in regards to a member of the household using Netflix in a different location I totally get it. Which, by the way is perfectly allowable. What that means is let's say your son or daughter is on a trip out of town and wants to access Netflix while they're away. They can do so through the use of a verification code without any kind of charge.
I offer this to Netflix, free of charge, if you need me to field some calls about any additional confusion on what a "household" is just let me know. I don't mind explaining one of the simplest concepts on the planet and I won't be nice about it.... ;-)
https://thefw.com/brands-no-longer-exist/