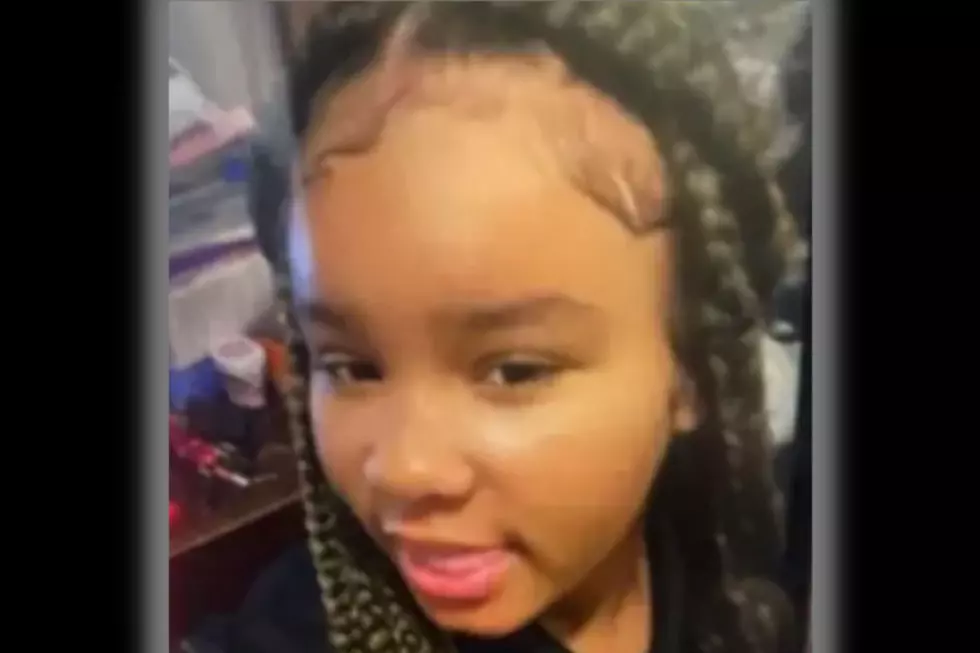 Missing Georgian 11 Year Old May Be in Texas With Adult Male
Fox/TSM
An 11-year-old left her home in Georgia Tuesday night after packing her backpack and leaving out of the back door without her family's knowledge.
The family of R'Kayla Briggs believes that the 11-year-old is with an adult man and that she had been planning to leave with him for some time.
Now the family of R'Kayla Briggs needs your help bringing their missing daughter home safely.Clayton County police are searching for 11-year-old R'Kayla Briggs, who they say left home Tuesday and hasn't been seen since.
Investigators say information through their research is indicating that Briggs may be in the Macon area or even heading to Texas. 
Briggs is described as being 4 feet 11 inches tall and weighs around 120 pounds. She has black hair and brown eyes. She was last seen wearing a gray tank top, a white, black, and gray hoodie, black tights, and blue jeans.
The story of R'Kayla Brigg's disappearance might be a reminder that children are especially prone to be victimized by a tactic known as grooming.
According to the Darkness to Light website, D2L, an organization dedicated to ending sexual abuse of children, one of the ways predators groom young children is by filling a need in the youth. "Perpetrators utilize tactics such as gift giving, flattery, gifting money, and meeting other basic needs. Tactics may also include increased attention and affection towards the targeted child. On the surface, grooming a child can look like a close relationship between the offending adult, the targeted child and (potentially) the child's caregivers.
If you have any information about where Briggs could be, call the Clayton County Police Department at 770-477-3550 or call 911.
Ten Most Wanted Fugitives in Texas January 2022