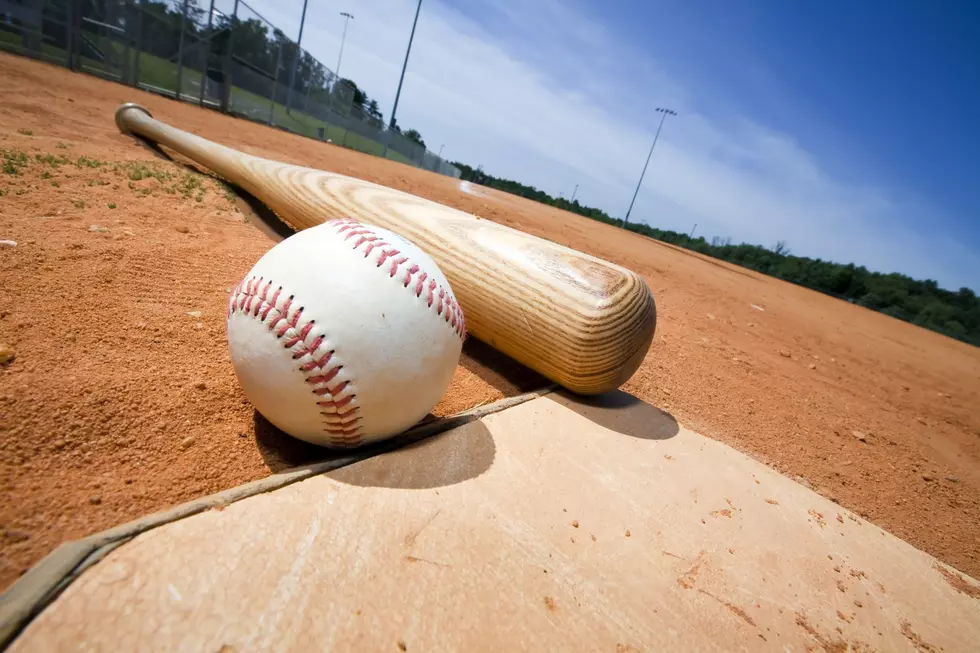 Minor League Baseball Season Canceled
Getty Images/ThinkStock
If you were hoping to go to a Rockhounds game this season, you will have to wait till 2021.
According to NewsWest 9, Minor League Baseball made the announcement on Tuesday, June 30, 2020 that they would not be providing players for affiliate teams for the 2020 season.
That resulted in a cancellation of the season for all 189 teams in the minor league.
But even though there is no baseball, the Rockhounds will be holding events at Momentum Bank Ballpark which include:
Permian Basin high school seniors baseball tournament, July 23-24
Victory 5K run, September 19
Christian concert featuring Matthew West, September 30
Baseball fans will just have to look forward to the 2021 season and hope COVID-19 is under control by next summer.