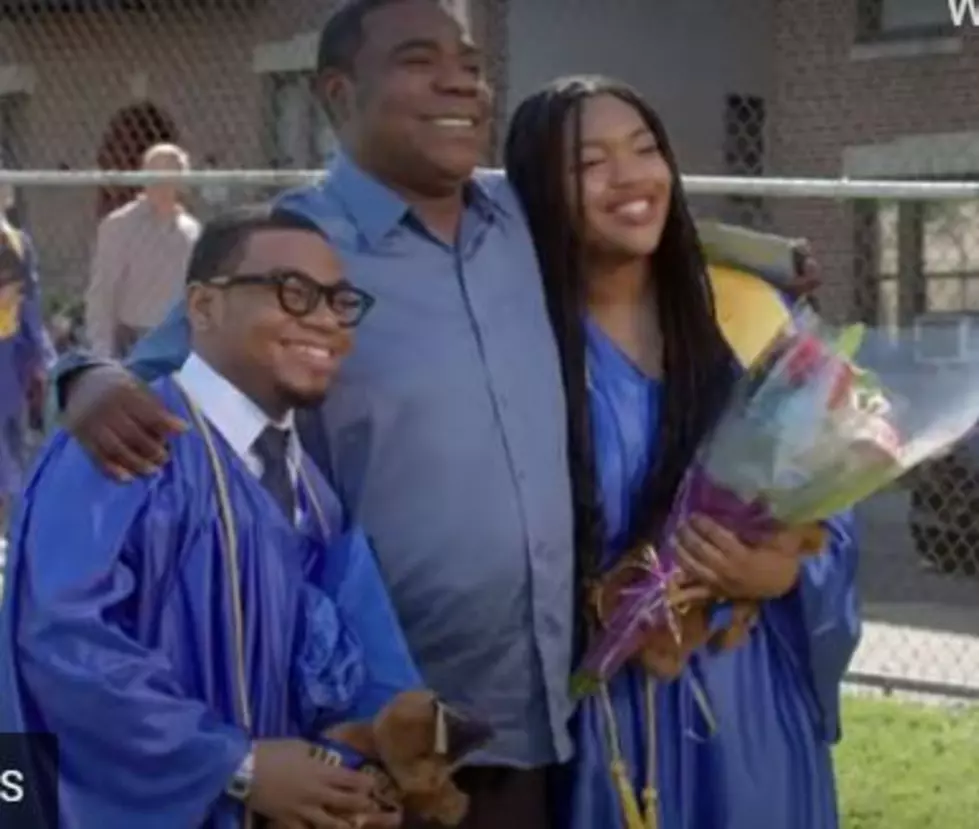 Midland-Odessa Don't Miss Your Chance To Check Out Comedian Tracy Morgan Live!
TheLastOGviaYouTube
If you are a fan of comedy and are long overdue for a good laugh, then you definitely don't want to miss the opportunity to check out funny man, Tracy Morgan! He will most certainly bring the laughs on Sunday, July 24th to the Wagner Noel Performing Arts Center. Tickets are on sale now and at the end of this article, I will give you a special code to enter to purchase 2 for 1 tickets. 
TRACY MORGAN COMING TO THE WAGNER NOEL JULY 24TH:
Tracy has always been one of my favorite cast members on Saturday Night Live, when he joined the show back in 1996. Check out 1 of my favorite skits:
If you were a 30 Rock fan, you may remember Tracy's role as Tracy Jordan:
tr
Tracy currently stars as Tray Barker in the TBS comedy The Last O.G.
Tickets to check out comedian Tracy Morgan start at just 40 bucks and are on sale now.
HOW TO PURCHASE 2 FOR 1 TICKETS TO SEE TRACY MORGAN LIVE AT THE WAGNER NOEL:
Check out this special offer to purchase 2 tickets for the price of 1, that is a savings of over $30 when you use this special code.
Code: OGSPECIAL
Take that code to the Wagner Noel Performing Arts website and enter the offer code before you select your seats (on the left hand side of the ticket map page in the enter offer code box).
Tracy Morgan live at the Wagner Noel, Sunday July 24th, make it a date night or hit up the show with a group of friends!
Movies Filmed In Midland and Odessa
These are the Top 5 movies that were filmed in Midland and the Top 5 movies filmed in Odessa, Texas. As per IMDb.