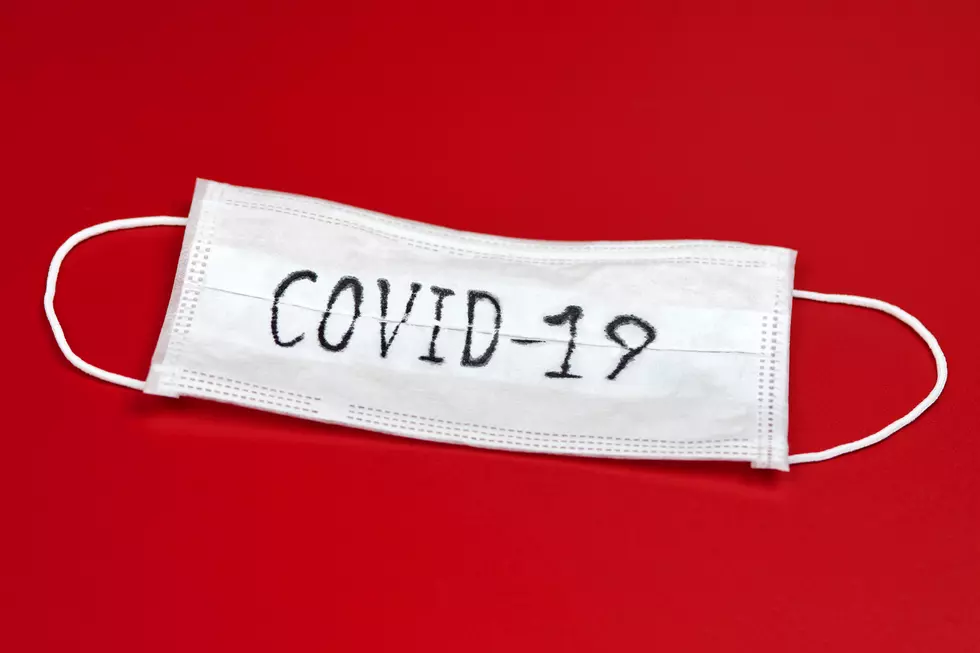 Midland County May Have its First Week of Under 100 COVID-19 Cases Soon
TRAVELARIUM/Getty Images/ThinkStock
The Midland Health Department could see its first week of cases under 100 as soon as next week.
According to the Midland Reporter-Telegram, last week the health dept. only had 105 cases, which was the lowest case count in 2021.
So far this week, through Wednesday, there have only been 43 cases which is 26 cases fewer than the same time last week.
Midland Health showed a positivity rate of 4.0% which is down from 5.8% last week so cases are coming down at a great rate.
Midland also reported COVID-19 death number 247 on Wednesday as a man in his 70's with underlying health conditions passed away.
But we still need to keep ourselves safe and keep wearing those masks. Masks do protect the people around you as well as protecting yourself.
The best mask to wear is a multi-layer paper disposable mask according to the CDC, cloth masks and gator type masks still prevent the majority of particles from spreading but they are not as effective as the multi-layer disposable paper mask.
I have been using the multi-layer disposable mask for several months now and I like it, you can wear it for a week and then get a new one without having to wash it.
Yes it may be a cost that is continuing where a cloth mask is washable and reusable, but when it comes to safety, I would prefer to pay $5 for 10 masks that will last me 10 weeks rather than pay $20 for a mask that may not provide the protection needed to stop the spread.
From Wuhan to New York City: A Timeline of COVID-19's Spread