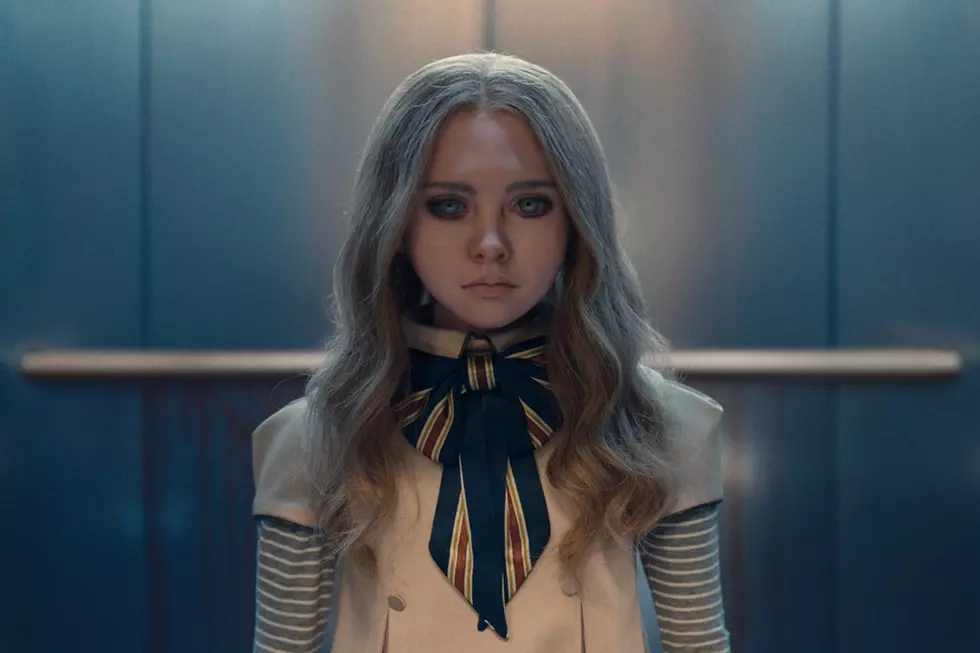 Universal
You can't keep a good killer doll who loves eviscerating people while also busting sick dance moves down.
M3GAN, the horror comedy about an incredibly high-tech children's toy who rebels against her owners, has proven to be the surprise smash of January 2023. It's already grossed almost $100 million worldwide against a budget of just $12 million. So obviously a sequel is now in the works. Hoping to repeat the franchise's success early in the year, Universal is planning to release the sequel on January 17, 2025.
Several key figures from the original film will return for the follow-up. Akela Cooper, who wrote the original M3GAN, is working on the sequel script, while both of the film's stars, Allison Williams and Violet McGraw are involved as well.
Even before the movie became a really solid horror hit, I anticipated this news. My positive review of M3GAN ended with...
Eventually, M3GAN becomes less of a demented protector and more of a stock slasher villain, and at that point M3GAN grows more routine and less interesting. Until then, the film is miles better than the junk that typically comes out at this time of year. While most of 2022's holiday toys are destined to be dumped in storage bins or even the garbage in a matter of weeks, I have feeling M3GAN is going to stick around a lot longer than that. Just don't let her near my kids.
Without spoiling the first movie for those who haven't seen it yet, yes, the film did leave room for a follow-up. The only thing I need to know: How do you title a sequel that already had the number "3" in the title? And if they make a third M3GAN, is it just called M3GAN?
10 Horror Movies That Are Supposedly Cursed
From mysterious on-set accidents to unexplainable audience reactions, these movies have all gained a reputation for being cursed.