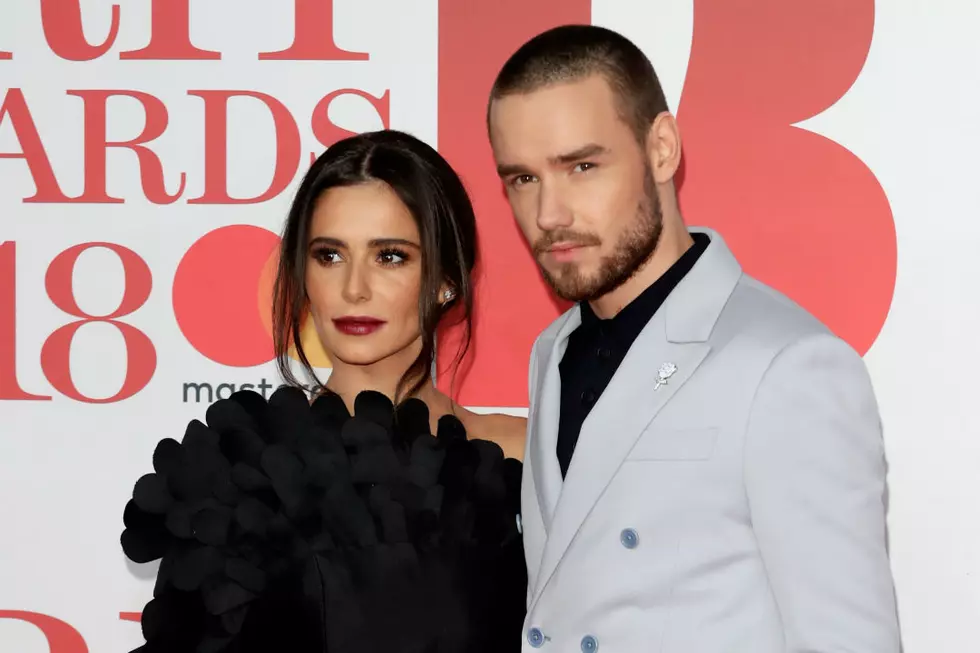 Liam Payne + Cheryl Cole Announce 'Sad' Separation
John Phillips, Getty Images
Liam Payne and Cheryl Cole, who've been dating for more than two years and who share a child, Bear, announced they broke up Sunday (July 1).
"Cheryl and I are sad to announce that we are going our separate ways," Payne wrote in a tweet. "It's been a tough decision for us to make. We still have so much love for each other as a family. Bear is our world and we ask that you respect his privacy as we navigate our way through this together."
And fans were gutted by the news.
"Praying that you and Cheryl are healthy and able to find peace for Bear! Sending you my love!" one wrote, while another noted "We understand you & we should respect your decision. Everything will be alright. We're here to support you :)"
Cole and Payne began dating in 2015, but officially met in 2008 while Payne was auditioning for X Factor, on which Cole was a judge. They've routinely been at the center of particularly aggressive breakup rumors in tabloids.
"The funniest thing was a week before we were getting married. The next week we're splitting up," Payne said in an interview with London's ES Magazine in March. "And the thing for me is, I just like to think we're somewhere in the middle. You know, we have our struggles — like, of course I'm not gonna sit here and say that everything's absolutely fine and dandy, because of course you go through different things, and that's what a relationship is. But we go through them together as a family and that's the most important thing for me."
Celebrity Breakups of 2018