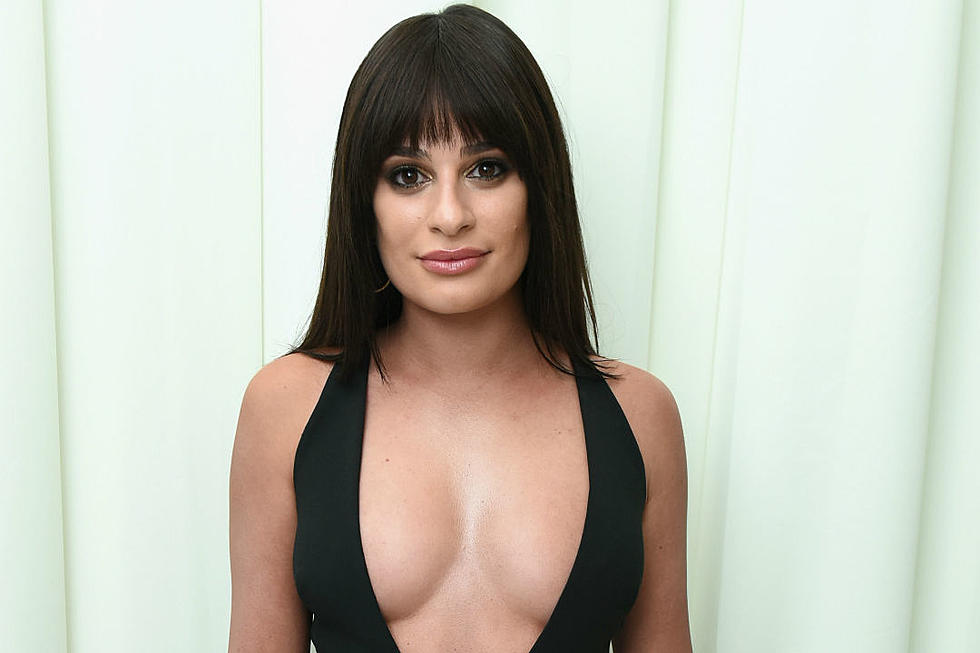 Lea Michele Reveals Her Maid of Honor
Vivien Killilea, Getty Images
After some serious Looking, bride-to-be Lea Michele has managed to nail down her ideal maid of honor: her BFF Jonathan Groff.
"Maid of honor," Michele tweeted with the image above, and fans of both stars went nuts over the announcement.
"I'm so in love with you two," one follower wrote, while another noted "This makes me so happy! I can't!"
Michele shared an image of her massive ring just a little more than a week ago on Instagram, providing a simple "Yes" in the caption. The Glee export and 32-year-old CEO had been friends for years before they began dating in July 2017.
"I was so surprised," she said of Reich's proposal. "I kept saying, 'Stop joking around, stop joking around!' It was so great. I keep thinking it's borrowed and I have to give it back at some point," she said.
Michele also told People that Reich is fundamental in keeping her grounded.
"When I'm not working, I'm at home with my cat, with my family, with my boyfriend, with the people that I love — and that's how I reset, and that's how I center myself," she said. "It's so important to tune out the noise and the unnecessary, and just focus on the people that you love because they know you better than anyone."
 Celebrities Who Were Once Roommates