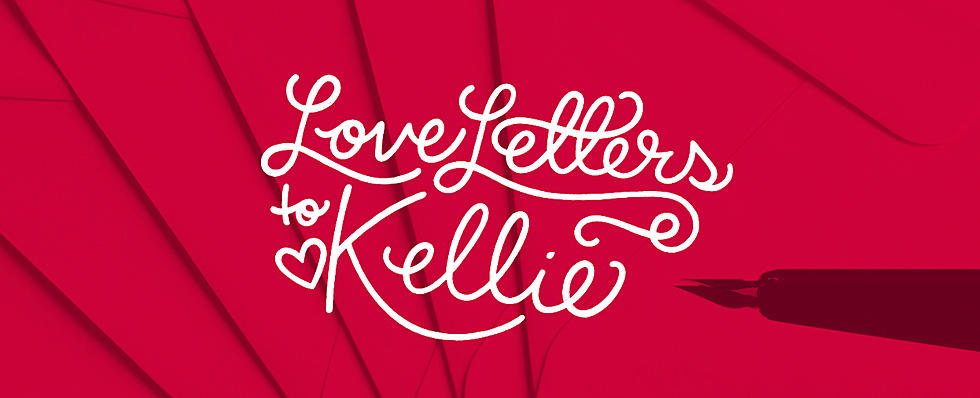 Kellie Helps More KiddNation Members With Relationship Issues
KiddNation.com
The 'Love Expert' is in and dispensing some advice to KiddNation members that are seeking it.
As members of KiddNation run into issues with their relationships, they are turning more and more to Kellie Rasberry for some advice on how to handle their situation. This advice might be exactly what is needed to help this member in their situation or it could be advice they don't really want to hear, but should follow Kellie's advice.
Today's edition starts out with a member asking Kellie if it is a betrayal to your dead fiance to move on. Kellie has some great words for this member and also some advice on how to help themselves too. Another member wants to know if its ok to date your mom's friend. Kellie supplies advice to these situations and more in today's editions of 'Love Letters To Kellie'.