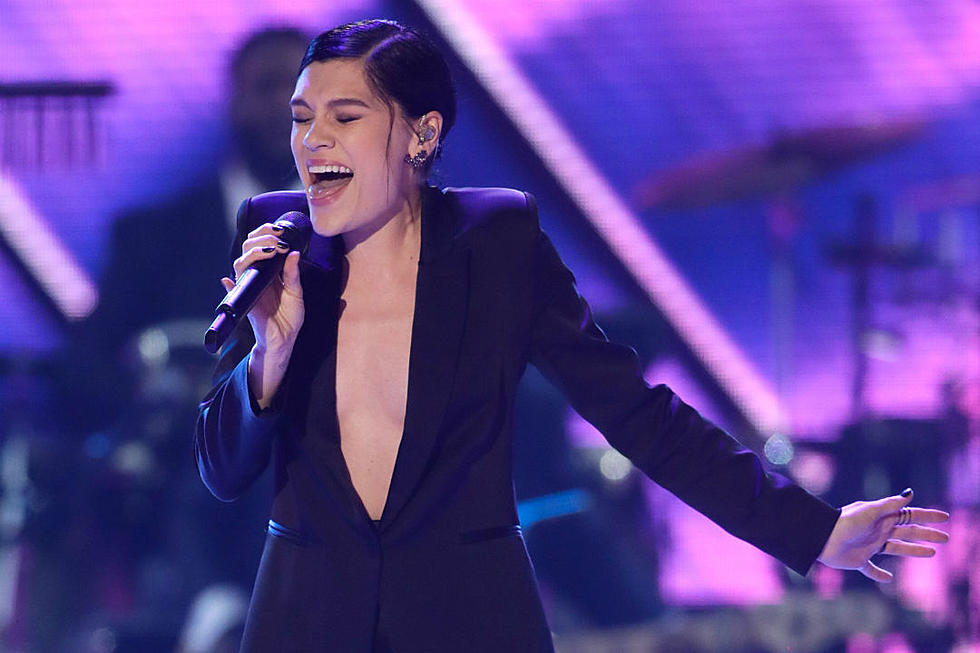 Jessie J's Been (Kind of) Secretly Competing on a Chinese Talent Show
Isaac Brekken, Getty Images
It's her party: Jessie J is a contestant on a Chinese singing competition show (okay!), and has Twitter collectively observing: huuuuuh?
The "Bang Bang" singer, who's served as reality TV show judge on The Voice U.K. and The Voice Australia, has flipped the script and assumed the role of competitor, instead, on China's Singer 18 on Hunan TV. The show is similar to many existing reality talent competitions, but the included acts are all established acts — that being said, Jessie is its first ever English act.
She's sung her own "Domino" and Whitney Houston's "I Have Nothing" so far on the show, and has earned tremendous praise from audiences and judges. And singing Houston's 1992 track was particularly meaningful for her, she said.
"You are the reason I started to sing. When I first heard I Will Always Love You I was 4 years old, my life changed forever. You are everything. The best to ever do it. More than anything, I hope I did you proud," she wrote with the clip above.
Jessie told The Straits Times that — if fans are asking why she's competing on the show — she's inclined to answer why not?
"There's nothing I can't do," she said. "That's how I feel in my heart…I'm turning 30 this year and I just think, why not? It's an experience I'll never forget and may never get again and I'm gonna sing like I've never sung before."
Jessie J's Best Live Vocals: