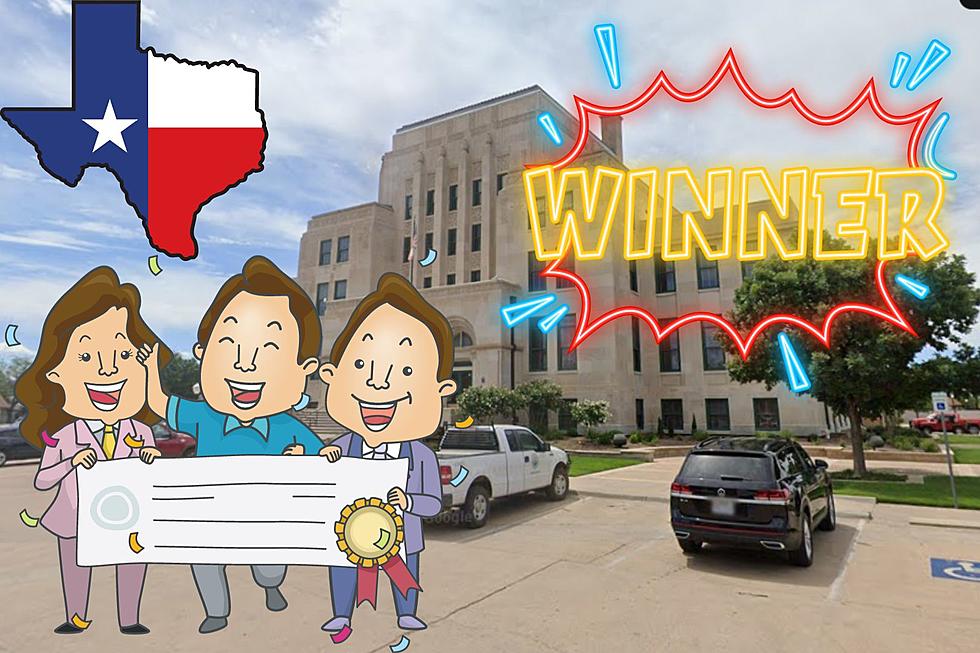 Someone In This Surprising Texas Town Now $360 Million Richer
Google Images/Canva
Everyone was so focused on the over $1 Billion jackpot that, by the way, missed once again on Saturday night for the Powerball, that quietly on Friday night someone you may know, perhaps even your own Texas neighbor, could have actually won $360 Million on the Mega Millions. Texas does allow for lottery winners to remain anonymously if they choose, and according to the lottery officials, the winner has already said they wish to take the cash lump sum.
Several people joke and plenty of memes have been passed around saying things similar to you would not hear me telling anyone that I won the lottery, but there would definitely be signs. For many, the first sign would quite literally be an actual sign in their yard because they suddenly listed their home for sale with zero warning to even their closest friends.
What yard in Texas should we be watching to learn who won the Mega Millions jackpot?
A safe bet would be any yard located within a reasonable distance of this Stripes Chevron station at the corner of Southland and US Highway 67 in San Angelo, Texas. I'm sure there is some kind of surveillance camera that time stamped the person at the counter when the winning ticket was sold, but it is very unlikely that video will be going public anytime soon.
Powerball's jackpot is nearly 5 times the $360 Million won in Friday's Mega Millions.
The potential winning number could be selected tonight. If you want to get a ticket before the cutoff, you may want to expect a line after the recent success of Texas's latest multi-millionaire.
Aw Yeah! These Are the 10 Highest Texas Lottery Payouts in History
We all wish to win the lottery, but only a select amount of people win large sums of money. Which are the biggest?
Gallery Credit: Tommy Paradise, Townsquare Media, Canva
Texas Small Towns Share These 7 Awesome Qualities
7 things you will find in almost every small Texas town.
Gallery Credit: Noah/TSM/Canva
Adios Texas! Here Are The Ten States Former Texans Move To
Moving away from Texas is always a daunting thought. But where do the former citizens of Texans go when they leave? The top ten is right here.
Gallery Credit: Tommy Paradise, Townsquare Media, Canva