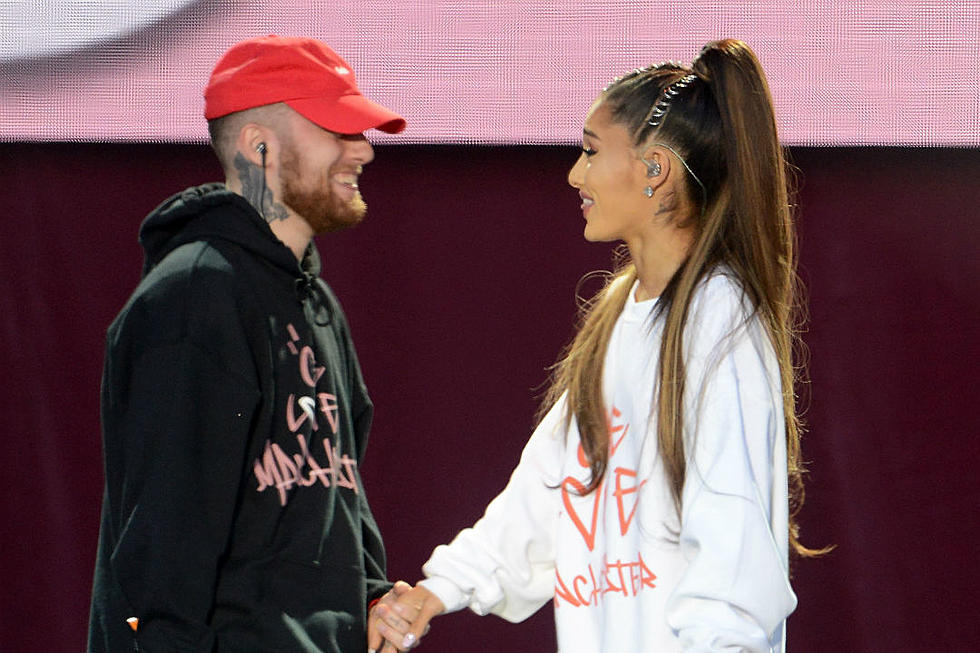 Is Mac Miller's New Song 'Self Care' About Ariana Grande Split?
Getty Images
On "Self Care," Miller raps, "Well, didn't know what I was missing / Now I see a lil' different / We play it cool / We know we f---ed up, yeah / You keep on sayin' you in love, so? / Tell me are you really down?"
While the lyrics may appear to be about a woman in the Pittsburgh rapper's life, TMZ reports that Grande isn't the subject of the song. Written by Miller, rapper J.I.D and singer Dev Hynes, the site claims "Self Care" was actually penned last year.
Still, it's hard to believe the song is about anyone but Grande, especially when Mac raps, "And I love you, I don't love nobody else, yeah / Tell them they can take that bullshit elsewhere / Self care, I'm treatin' me right, yeah / Hell yea, we're gonna be alright (We gon' be alright)."
Listne to Mac Miller's "Self Care" below.
Shocking Celebrity Breakups