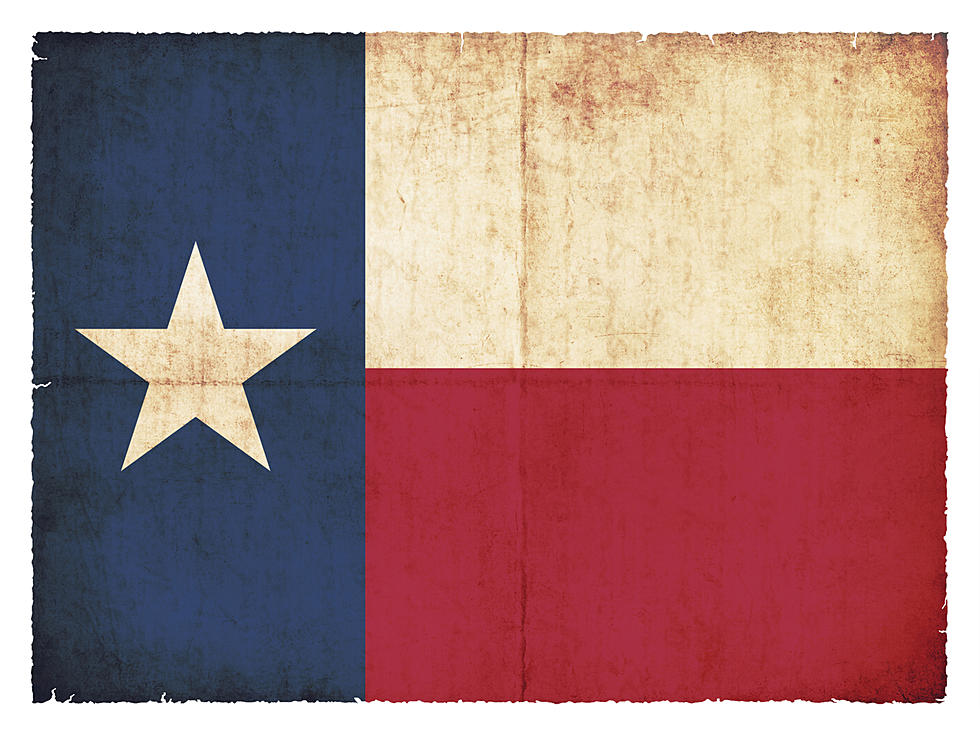 How To Describe Texas To Someone Who Has Never Visited
cmfotoworks
Have you ever had to describe our great state of Texas to someone who has never been here or heaven forbid was not fortunate enough to be born and raised in The Lone Star State? What would you say? How many things could you come up with and what would be the very first description out of your mouth? 
Those of us OG's know exactly what we love about Texas but I once worked with someone who was from upstate New York and had never been here before deciding to completely change scenery and head to Texas! (said in my best southern drawl)
WHAT IS TEXAS KNOWN FOR? HOW WOULD YOU DESCRIBE IT TO SOMEONE WHO HAS NEVER BEEN HERE BEFORE?
Texas heat-HOT is a great descriptive word
OIL! Darn that should have been #1-when I tell someone I'm from Texas they typically say 'oh yeah oil' and that's all they have to say. I'm like yep, that's us.
BBQ-restaurant or dad cooking on the grill, hands down we have the best BBQ
cowboys! (whistle, whistle)
cowgirls!
Houston
Austin
San Antonio
Dallas-if you've never heard of any of the fabulous cities I just mentioned are you even alive? Everyone has heard of at the very least, our capital, Austin!
Dallas Cowboys baby! These are in no particular order by the way lol
Seriously, I would venture to say that many states in the US would struggle to name 5 fascinating things about their state and we have an entire list! I left so many others off of the list. What are your favorite things about the second largest state in the country? (there's another one)
LOOK: Here is the richest town in each state
Just saying the names of these towns immediately conjures up images of grand mansions, luxury cars, and ritzy restaurants. Read on to see which town in your home state took the title of the richest location and which place had the highest median income in the country. Who knows—your hometown might even be on this list.