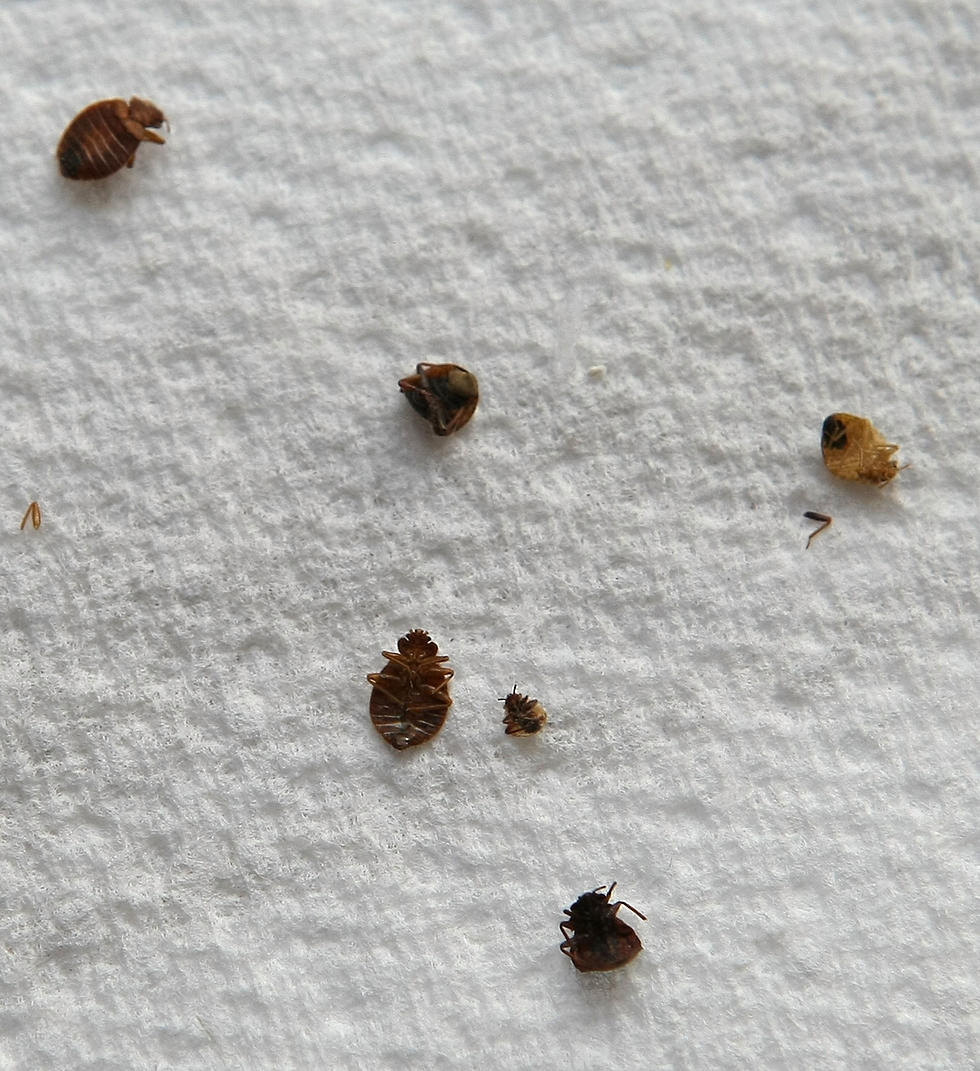 How to Avoid Bed Bugs When Traveling this Summer
Justin Sullivan, Getty Images
Traveling this summer? Everybody loves relaxing on vacation, but one thing could easily ruin your experience, bed bugs.
Avoid bed bugs this summer by checking the Bed Bug Registry first! Can you imagine trying to get away from it all only to get stuck in a room infested with these nasty little boogers?!?
I've got the creepy-crawlies just thinking about it! Before you book your next stay, check this registry built as a public database. According BedBugRegistry.com, "this site helps you check whether other people have encountered bedbugs at a hotel or in an apartment building so you can avoid them when you travel or rent."