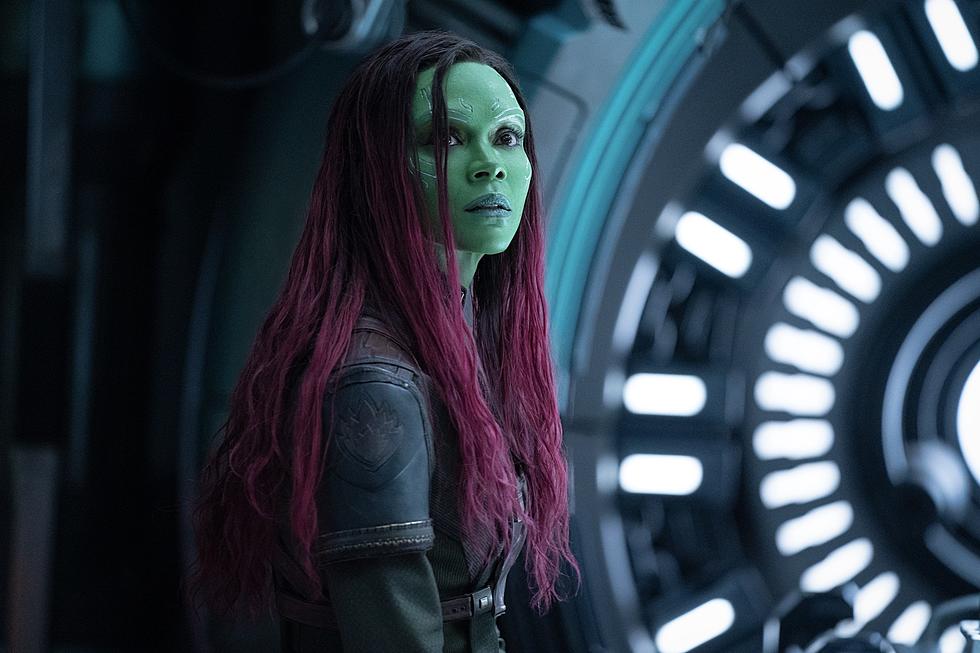 'Guardians of the Galaxy' Recap: Everything That's Happened Before 'Vol. 3'
Marvel
Guardians of the Galaxy Vol. 3 is not actually the third Guardians movie. Technically, yes, it's the third part of the franchise written and directed by James Gunn. But the Guardians of the Galaxy also had major roles in the last two Avengers movies, Infinity War and Endgame, and they also appeared in a pretty substantial way in Thor: Love and Thunder. Plus, late last year James Gunn made the Guardians of the Galaxy Holiday Special, which actually revealed a huge plot twist for the characters that you need to know in Vol. 3. 
If you missed any of these appearances and want to get ready for the new Guardians movie we're here to help. We've turned all of the Guardians' Marvel Cinematic Universe journey into a single video recap. It covers about 11 hours of movies in around 22 minutes. That's less than the time it would take you to listen to an awesome mix tape of '70s radio hits. Check it out below:
READ MORE: Ant-Man Director Confirms Identity of Post-Credits Character
If you liked that video on everything you need to know before Guardians of the Galaxy Vol. 3, check out more of our videos below, including all the Easter eggs in the trailer for The Marvels, where in the Marvel Cinematic Universe Kang will show up next, and how Kang and He Who Remains are actually the same person. Plus, there's tons more videos over at ScreenCrush's YouTube channel. Be sure to subscribe to catch all our future episodes. Guardians of the Galaxy Vol. 3 opens in theaters this Friday.
Sign up for Disney+ here.
Black Panther: Wakanda Forever: All the Coolest Marvel Easter Eggs
Here are all the best callbacks to Black Panther (and to decades of Marvel Comics) in Black Panther: Wakanda Forever.