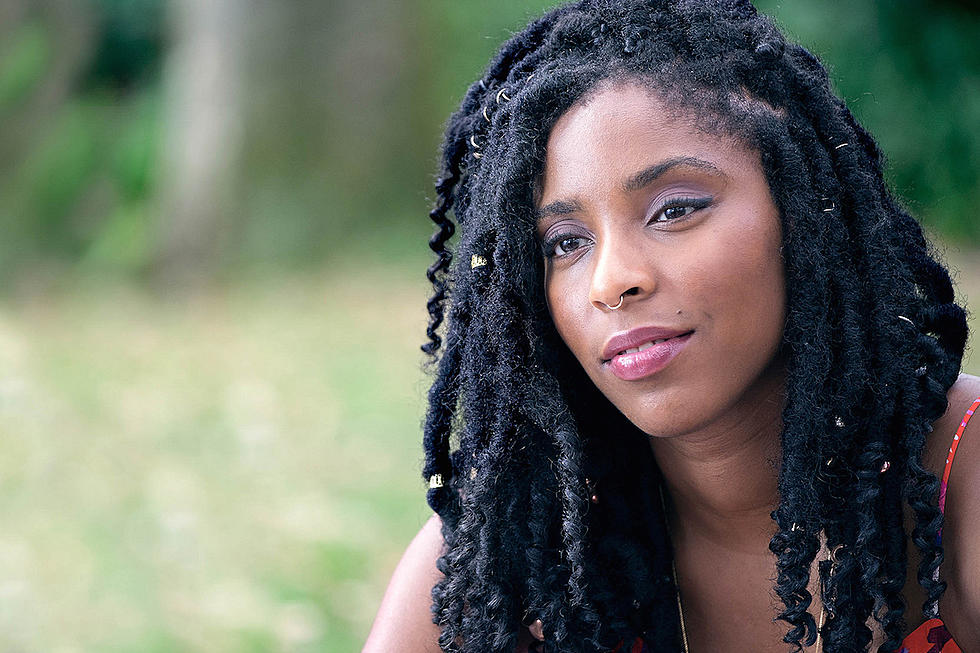 J.K. Rowling Reveals Jessica Williams' 'Fantastic Beasts 2' Role
Sundance Film Festival
Jessica Williams' casting in Fantastic Beasts: The Crimes of Grindelwald was very exciting news, but we had no idea who she'd be playing until this weekend. While at a performance of J.K. Rowling's new play Harry Potter and the Cursed Child, Williams and Rowling decided they'd reveal who the actress was playing: a professor at the American school of magic named Lally Hicks.
The two posted an announcement on Twitter:
And on Instagram (click through to watch the second video):
Later, Rowling clarified that we unfortunately wouldn't see too much of Professor Hicks in Grindelwald, but she'll have a much larger role in the third movie.
Here's the sequel's official synopsis:
At the end of the first film, the powerful Dark wizard Gellert Grindelwald (Johnny Depp) was captured by MACUSA (Magical Congress of the United States of America), with the help of Newt Scamander (Eddie Redmayne).  But, making good on his threat, Grindelwald escaped custody and has set about gathering followers, most unsuspecting of his true agenda: to raise pure-blood wizards up to rule over all non-magical beings. In an effort to thwart Grindelwald's plans, Albus Dumbledore (Jude Law) enlists his former student Newt Scamander, who agrees to help, unaware of the dangers that lie ahead.  Lines are drawn as love and loyalty are tested, even among the truest friends and family, in an increasingly divided wizarding world.
Fantastic Beasts: The Crimes of Grindelwald opens in theaters November 16.
Gallery – The Best Harry Potter Characters, Ranked: