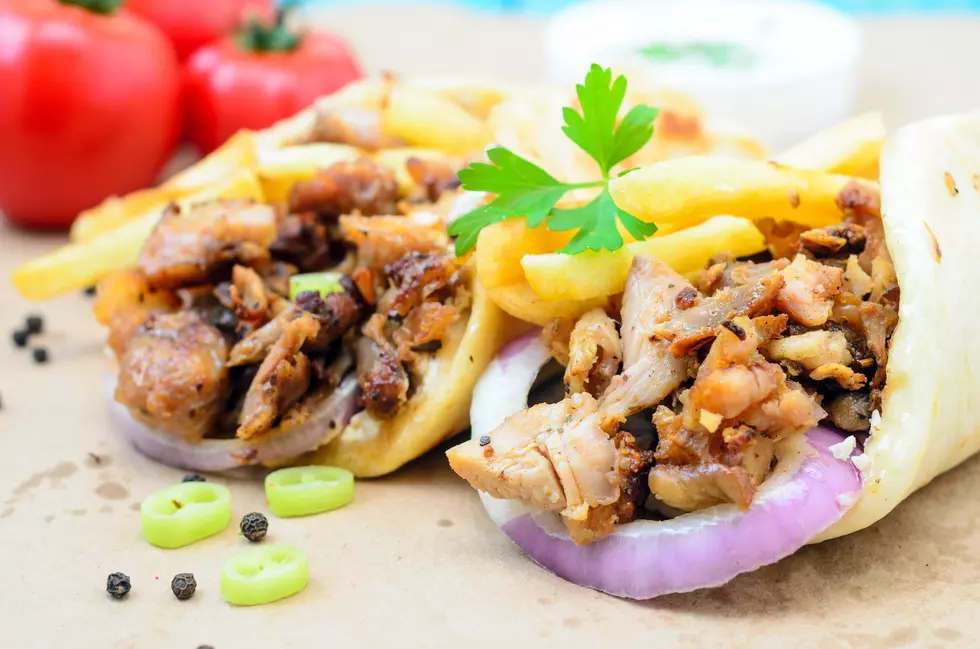 Fajita Bandit: Texas Woman Wanted For Stealing $1K In Meat
Photo by Alexander Mils on Unsplash
Prices are up at every grocery store, and it's easy to feel the sting, especially when purchasing meat. There are a lot of great ways to stretch your budget, like adding veggies to your dish or finding sales, but I don't recommend shoplifting it.
A woman from Larado, Texas thought that was the appropriate route and has been identified as a fajita meat bandit, after stealing over a whopping $1000 of fajita meat. Over $800 was from one HEB alone. Which begs the uncomfy question, "Where was she hiding $800 worth of fajita meat?"
Most of us are well aware that we are under constant surveillance when we enter the grocery store. I don't know if Minerva San Juanita Lopez didn't know, or didn't care, but police were able to identify her as the Fajita Meat Bandit because she was, of course, on camera the entire time. Here's the wanted poster with her photo and other pertinent information:
I love the irony that someone could make $1000 for turning her in. Do you think they'll buy $1000 worth of fajita meat with their cash reward?
I understand that food insecurity is absolutely a problem in Texas, but I seriously doubt this woman was hungry enough to need $1000 worth of meat that day. My guess is that she was providing it for some type of event, party, or maybe even to supply a business. Or she could even just be shoplifting for sport. That happens, too.
If you or someone you know needs a little help feeding themselves, there is absolutely no shame in getting that help. Texas Health and Human Resources has programs to make sure no one goes hungry.
These Are The Top 10 Most Dangerous Cities in Texas in '23
We're all aware there are dangerous cities and towns in our state. Surprisingly this list is made up mostly of smaller cities, suburbs, and towns, aside from Houston, TX, which lands at No. 7.
30+ Photos of a Luxe Waterfront Texas Palace
The Top 10 Most Expensive Towns to Buy Homes in East Texas Will Surprise You
A home is one of the biggest and most important investments you'll ever make. And it's no secret that as mortgage rates have risen the past year, home prices have risen as well. If you're thinking of moving to the Tyler, TX area, here are the most expensive towns to buy a home in.