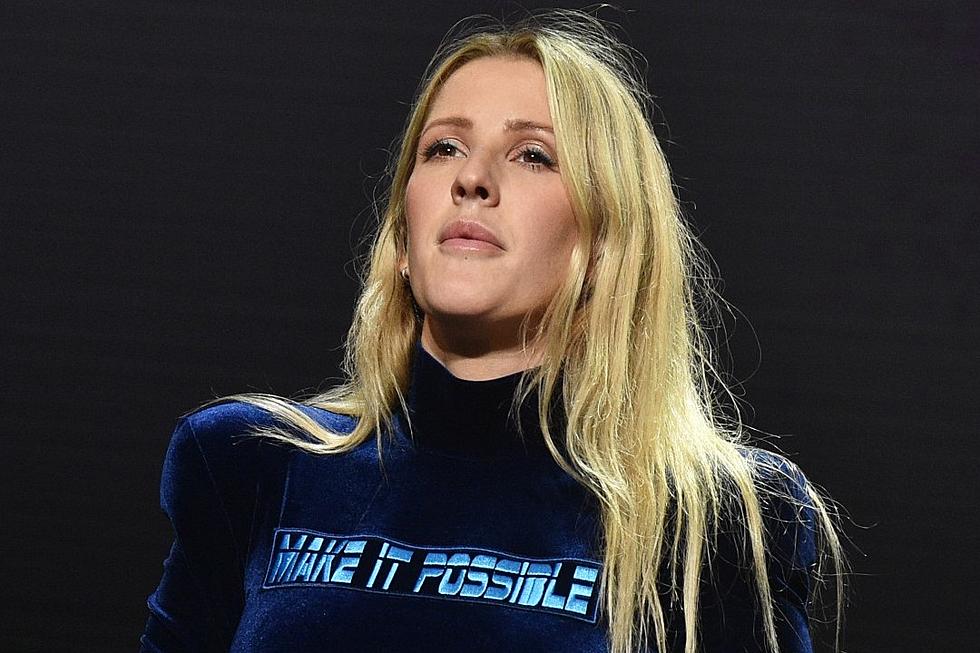 Ellie Goulding Springs Into Action at Scene of Intense Car Accident
Bryan Bedder, Getty Images for iHeartRadio
Ellie Goulding was caught on camera being a good Samaritan by helping a driver that was involved in a shocking car accident.
A vehicle was being violently shoved down the A40 road by a Royal Mail truck in the U.K. on Monday (December 16). In a video of the incident that went viral, the driver of the truck claimed that he didn't see that he was pushing the black Volkswagen despite several honks and waves from other drivers.
Goulding, who happened to be near the scene, confirmed that she was one of the witnesses who stopped to help the motorist.
"It was a strange day," she tweeted in response to a news story about the incident. Fans first speculated that she was one of the people who checked on the motorist who was driving the black Volkswagen after the viral video of the crash showed someone that looked like Goulding running out of their car to help.
"Craziest thing I've ever seen on the road," she wrote on her Instagram story according to CNN. "I can't believe the first instinct of the other drivers who got out was to instantly start filming on their phones and shout abuse at the poor shocked driver, not even checking the other driver was okay. What on Earth?"
Watch the viral video, below.
Celebrity Clapback Songs