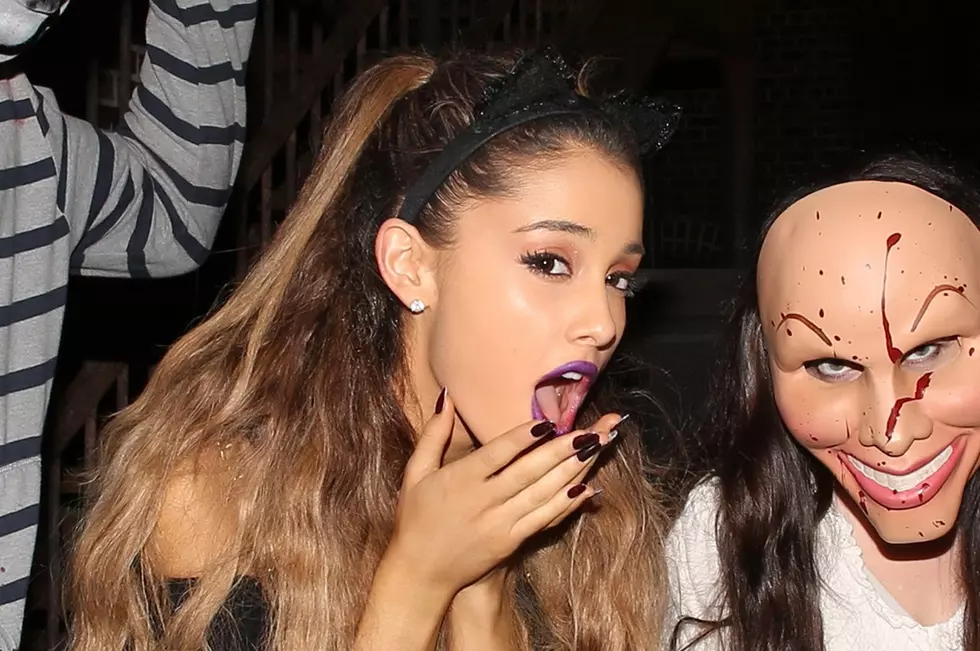 25 Celebrity Halloween Costume Ideas You Already Have in Your Closet
Jones Crow, Getty Images
With Halloween only days away, it's now or never to get your last-minute costume together. If you don't have time to browse your local costume shop and want to avoid anxiously waiting for your online order to arrive, there's another approach: your own closet!
Pop culture costumes are always a Halloween favorite year after year, whether you're dressing as your favorite celebrity meme or reimagining a star's iconic red carpet look. Skip the headache of looking for the perfect costume and shop your own home closet instead—chances are you already have everything you need, and it's totally budget-friendly.
From Ariana Grande's iconic baby doll dresses to Brendon Urie's dazzling blazers, we've rounded up 25 celebrity costumes you can easily build straight from your closet. Who knows – you might just win first prize in the costume contest!
Check out easy celebrity Halloween costume ideas, below.
Easy Celebrity Costume Ideas