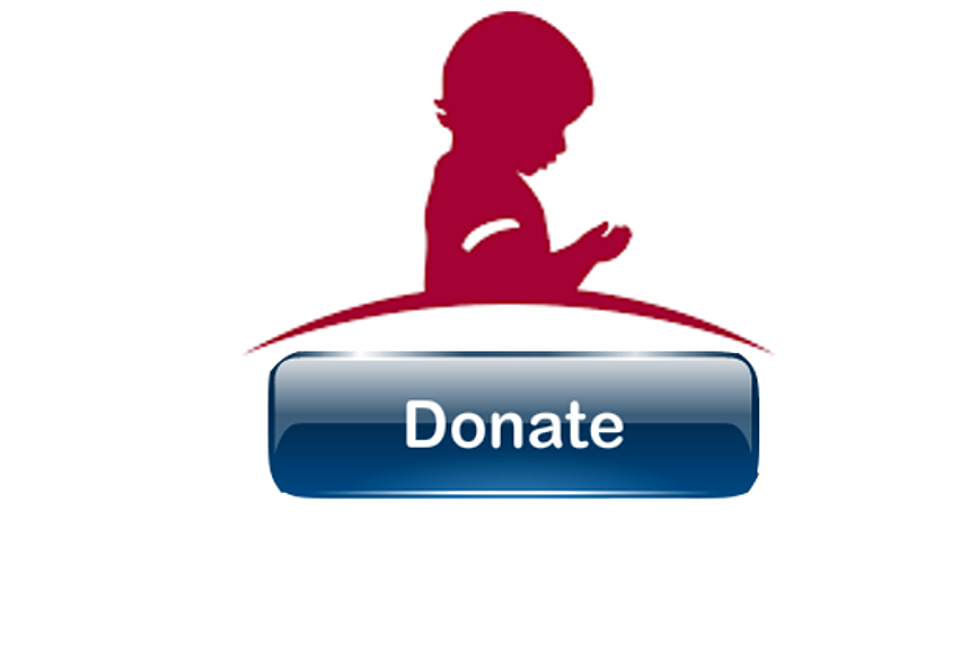 Donate Today to the 97.9 LITE FM 7-Eleven St. Jude Children's Research Hospital Radiothon
St. Jude Children's Research Hospital
Everyone here at 97.9 LITE FM is dedicated to helping St. Jude Children's Research Hospital and we're inviting you to become a Partner in Hope.
Not only will you be making a real difference in the lives of children, but also bringing all of us closer to a cure for cancer. Whether someone in your family has battled cancer, it can impact anyone. Your nieces or nephews, your friend's kids, anyone.
You can make a difference by calling 1-800-372-4999 or clicking on the link above to make your donation.
This year's radiothon is supported by the Bosworth Company.