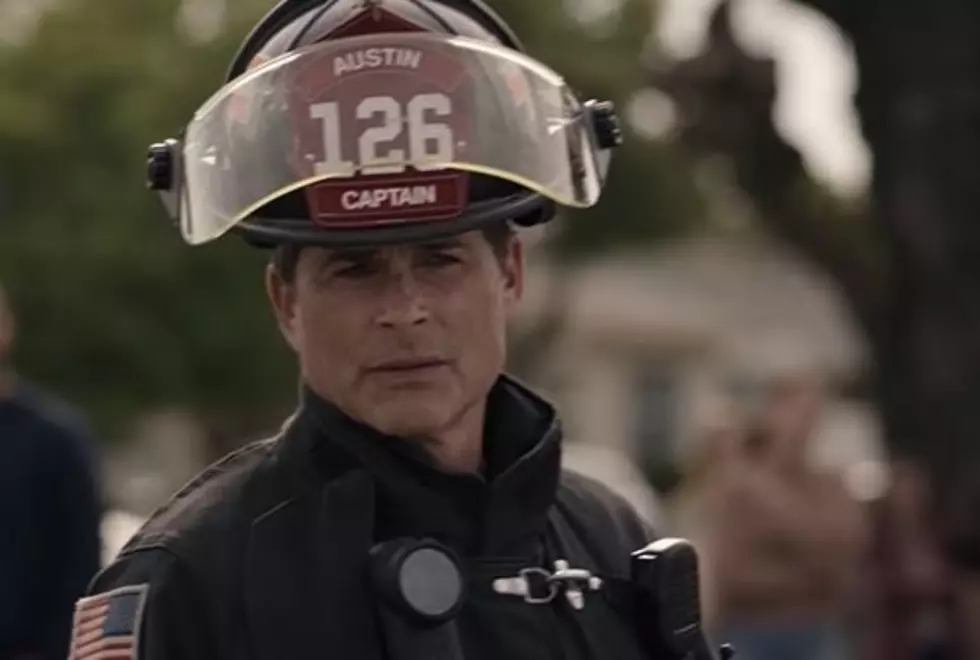 Did They Get It Right? These 4 Popular Television Shows Are Set In Texas
FoxNetworkviaYouTube
According to statista.com, Americans spend around 3 hours a day watching television. Guilty. I am a sucker to try a new show when the new show lineup is released in the fall. One that began back in 2020 caught my eye not because of who the actors are, or because of reviews. It was actually specifically because Lonestar is in the title. Must support the Lone Star State. 
DID YOU KNOW THESE 4 TELEVISION SHOWS ARE SET IN TEXAS?
Rob Lowe stars in 9-1-1 Lone Star, a series focusing on the fire, police, and ambulance departments of the fictional company 126 set in Austin. The show is 3 seasons in and still going strong.
One of my mother's favorite shows is Reba. I watched a couple of episodes with her at the time but had no clue the entire time I was watching with her that the show was set in Houston, TX.  You mean to tell me Barbra Jean (mom's favorite character) was a Texan like myself the whole time? Well, now I want to go back and watch every single episode to see if there are many references.
King of the Hill-according to Wikipedia, this animated show is set in a fictional Texas town called Arlen, Texas. Wait, does Hank Hill have a Texas accent? Yet another show I've never watched, thus the reason I had no clue it was set in the Lonestar State.
Walker-this tv show on the CW, is a modern-day reboot of the 1990's show, Walker, Texas Ranger, with Chuck Norris from back in the day. Starring Jared Padalecki, it is set in Austin, TX. I mean at least the title of the original was a dead giveaway. lol
15 Ways You Can Help People in Ukraine Right Now
As Americans watch events unfold in Ukraine, many wonder how they can help. Below is a list of organizations responding to the crisis in Ukraine along with information on how you can support their various missions.