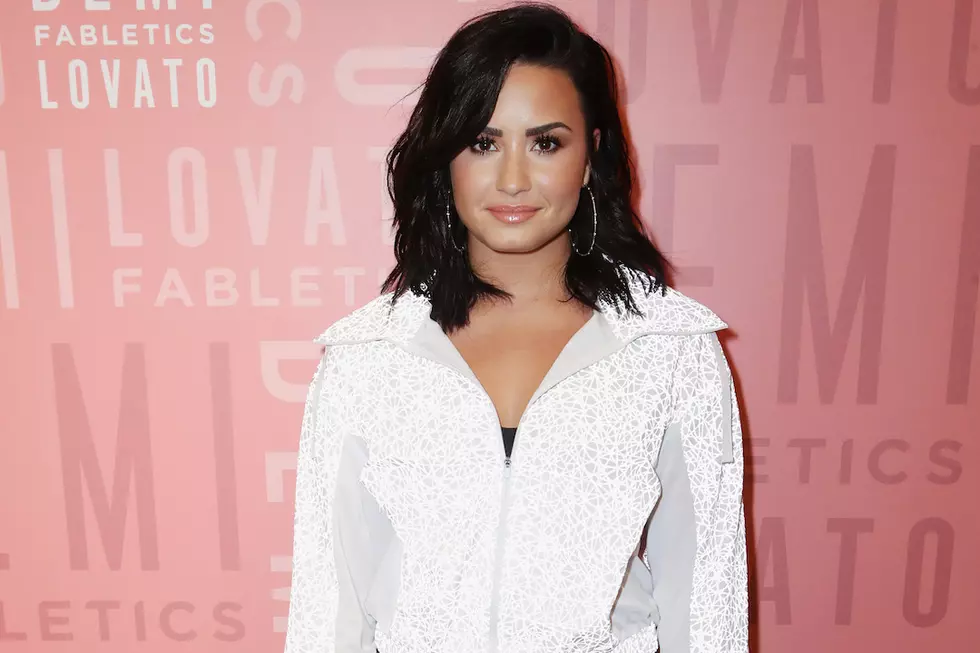 Here Is Demi Lovato's Next Step After Reported Overdose + Hospitalization
Ari Perilstein, Getty Images for Fabletics
A source says Lovato could leave the hospital as early as this week, and should consider herself lucky to be alive. Still, she's not out of the woods.
"She could die if she doesn't [enter rehab], and that's not going to be on my watch that we did nothing," a source told the site.
"We're told the intervention attempt was not successful — Demi refused and continued to party, instead," TMZ reported. "Other sources tell us she tried to make it seem like everything was okay, but her struggle became obvious shortly before [the] overdose."
"Demi is awake and with her family who want to express thanks to everyone for the love, prayers and support. Some of the information being reported is incorrect and they respectfully ask for privacy and not speculation as her health and recovery is the most important thing right now," the statement read.
Celebrities Who Opened Up About Mental Health