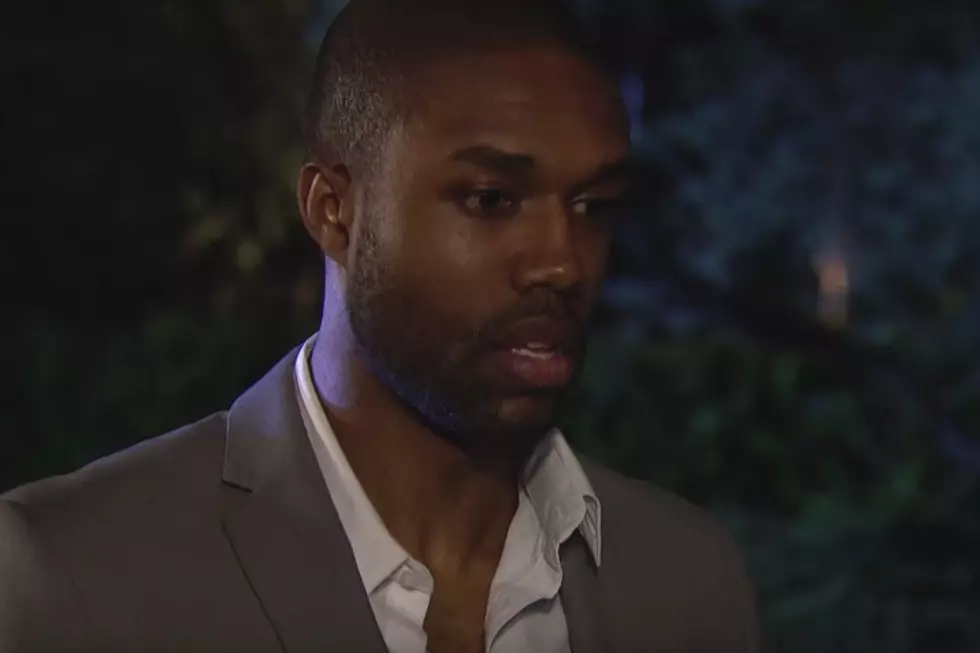 DeMario Jackson Tearily Addresses 'Bachelor in Paradise' Scandal
YouTube
Bachelor in Paradise Season 4 filming quickly devolved into a hellscape for contestant DeMario Jackson earlier in June when allegations began to hit the web that he was responsible for "sexual misconduct" with Corinne Olympios, another contestant. But in a preview of a new interview with E! News, Jackson insists he's not guilty of the accusations that have come amid an investigation into filming the ABC series, and says his life has been upended by the rumors and mud-slinging.
"It was stressful. For me, mostly for my mother," Jackson says in the video as tears began to manifest. "It's hard to see your mom cry every single day. It was very difficult."
"My dad, he kept me extremely strong and kept me grounded and humble, but having your mom cry every day for something that you know you didn't do..." he adds before trailing off.
Jackson first addressed the controversy just days after production shut down, noting to Entertainment Tonight: "It's unfortunate that my character and family name has been assassinated this past week with false claims and malicious allegations...I will be taking swift and appropriate legal action until my name is cleared."
The interview will air on E! News tonight (June 26) and June 27, at 7 PM and 11 PM EST.
The Cast of The Bachelorette Then + Now: