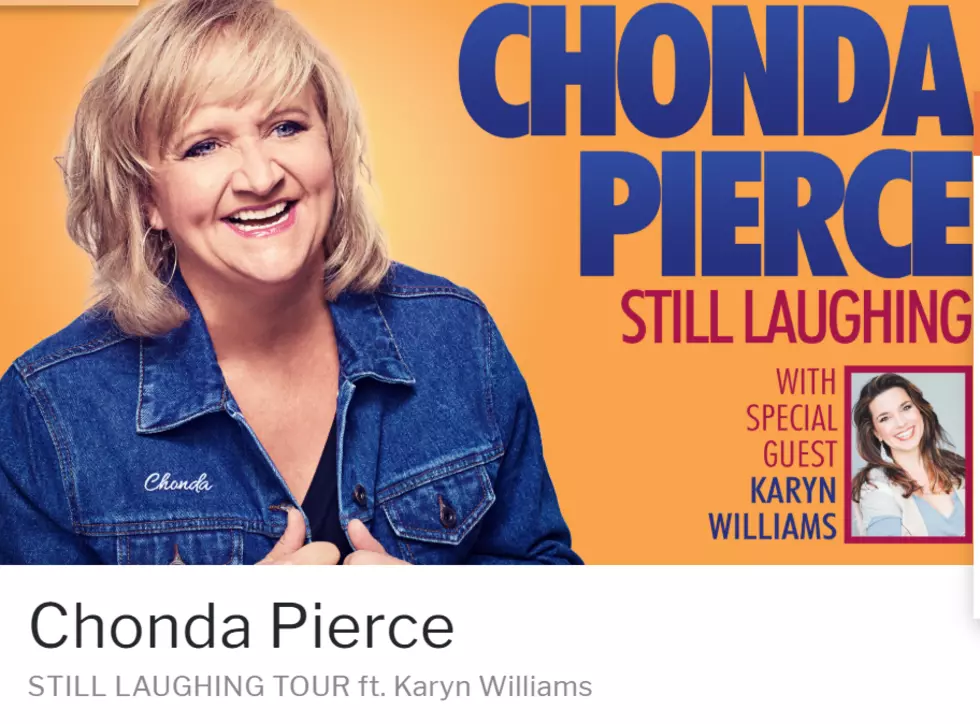 Comedian Chonda Pierce Interview – Talks About Coming to Wagner Noel On Saturday March 9th
Wagner Noel
Comedian Chonda Pierce is coming to the Wagner Noel Performing Arts Center on March 9th at the Wagner Noel.
Chonda has done it all. She' an author, been on TV and Movies and of course doing stand up for more than 25 years! She'll bring her fun show next Saturday to the Wagner Noel.
Check out Chonda below and smile as she chats with Leonardo.