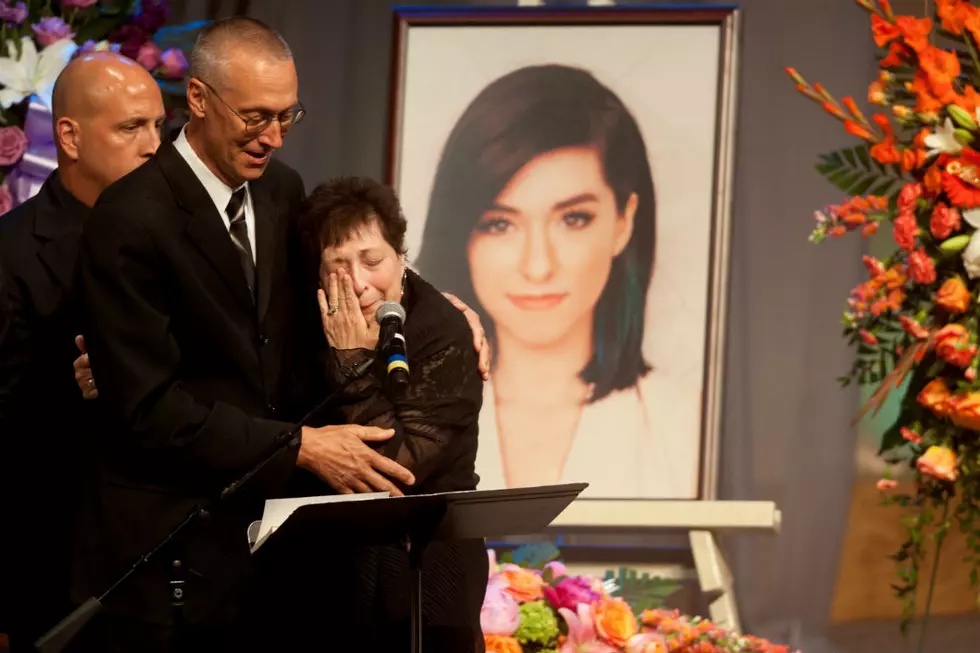 Christina Grimmie's Family Thanks Fans for Support a Year After Singer's Murder
Getty Images
Grimmie, a popular contestant on Season 6 of The Voice, was killed on June 10, 2016, when a 27-year-old Florida man shot her dead at the Plaza Live Theater. Yesterday (June 11), on the one-year anniversary of her death, Grimmie's family posted a lovely note insisting to fans that they'd been a huge help in the grieving process.
"We want to take this moment to say thank you to Christina's legion of fans worldwide and all the partners who contributed and are still contributing to her legacy," Grimmie's family wrote. "Your prayers, love, encouragement and support have been felt by us as a family and we are humbled and deeply appreciative. We too, are still healing, but know that we love each and every one of you. Thank you for your support!"
"God, I loved her so much," Levine told the crowd. "I am talking to you guys specifically, I'm talking to everybody. I miss her. It is unfair she is not here. We are going to sing a little song. I am going to be singing every word to her in her honor. Thank you for being here. Christina, we love you."
Stars We've Lost in 2017: