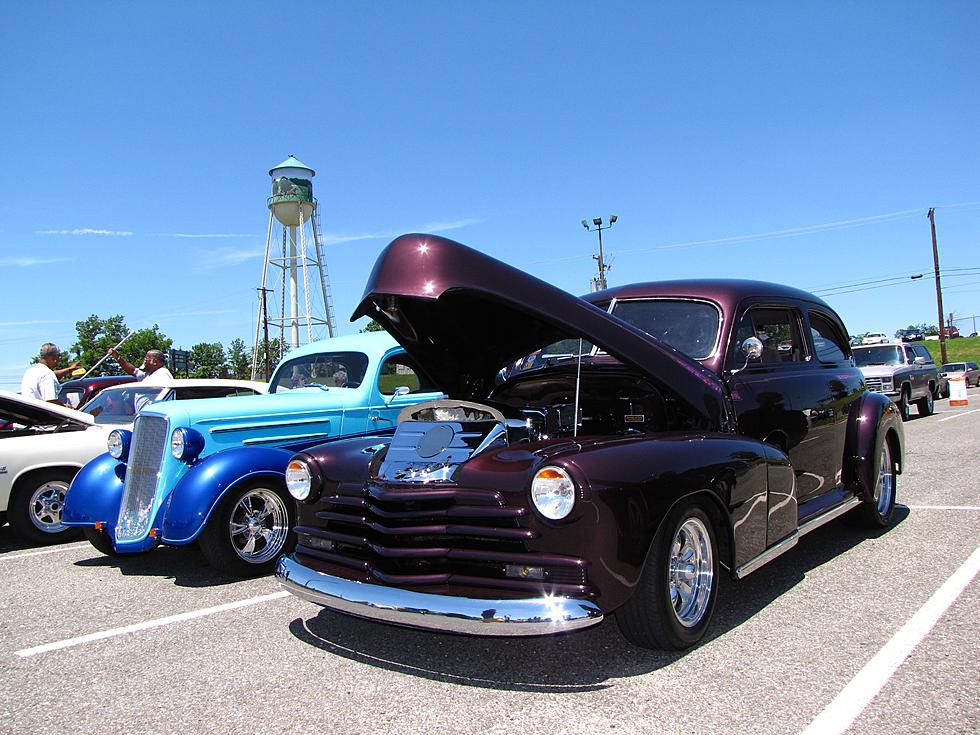 Chicken Fry Festival Pairs Most Perfect Food With Music, Cars & More In Lamesa
Photo by alvin matthews on Unsplash
This April 28th-30th, Lamesa is set to celebrate the most wonderfully delicious and satisfying food ever devised by mankind- the chicken fried steak. Savory meat, salty batter, and creamy gravy. What could possibly be better? The answer is obvious- more of it. And there will be plenty of it this year.
Why Lamesa? It's the, shall we say, "apocryphal" birthplace of the chicken fry:
During the last weekend of April, Lamesa hosts the annual Chicken Fried Steak Festival. Lamesa has been called "the birthplace of the chicken-fried steak", but the reporter who made the designation later confessed that the claim is fictional. Nevertheless, in 2011, Governor Rick Perry declared Lamesa the home of the chicken-fried steak.
2023 marks the 13th Annual Chicken Fry Festival in Lamesa, and along with a Chicken Fry cook-off, there are plenty of other things to do, including music, a car show, a parade, a 5K walk/run, a pet costume contest, and a pageant.  I envy anyone who ever got to be Mr. or Miss Chicken Fry, that's amazing.
Headlining Friday night's concert is country musician Kody West.
Kody's music has been described as a mix of Texas Country and Bluegrass with some good-for-the-soul grooves.
Also performing that night are DJ Jake Gonzales and Texas Rain.
Saturday night Tejano giants Siggno.
Music critics praised Siggno's progressive sounds and entertaining performances during their concerts
Also performing Saturday are DJ Jake Gonzales, De Banda de Locos, Sizne, Don Calwell Kids, and Bobby G and the Galaxy Band.
Attendance is FREE. Head to the City of Lamesa's website for more information, including sponsorship or vendor applications.
Foodies Claim These Are The Best Lubbock Restaurants To Get A Chicken-Fried Steak
You can't go wrong with these Lubbock restaurants!
Yummy & Quick: Which Top Fast Food Chains Is Lubbock Missing Out On?
Did you know we have
36 out of the top 50
fast-food restaurants in the U.S.? Here are the ones we are missing, along with a few honorable mentions.
The Most Expensive Home For Sale In Lubbock