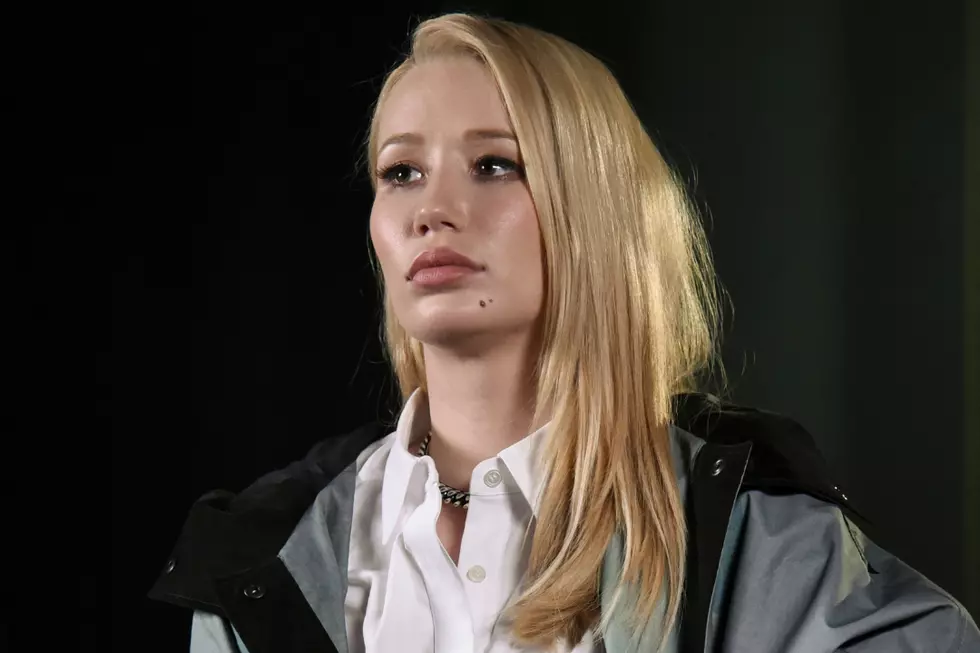 25 Celebrities Who Were Victims of Nude Photo Leaks
Matthew Eisman, Getty Images
Over the last decade, many A-list stars have fallen victim to hacking which resulted in some of their most intimate pictures to be posted online. The most infamous hack—which is also known as "The Fappening" or "Celebgate"—happened in 2014 after a man hacked more than 100 iCloud accounts to gain access to more than 500 private pictures of various celebrities, including Jennifer Lawrence and the Big Bang Theory's Kaley Cuoco.
It's truly a horrible violation of privacy that many of the people affected at the time are still struggling to get over today. (Years after the leak, Lawrence called the hack a "sex crime," adding that "the law needs to be changed, and we need to change.") And yet, just recently, Iggy Azalea fell victim to a nude photo leak.
Below, discover 25 celebrities who were victims of nude photos leaks.
Celebrity Nude Photo Leaks