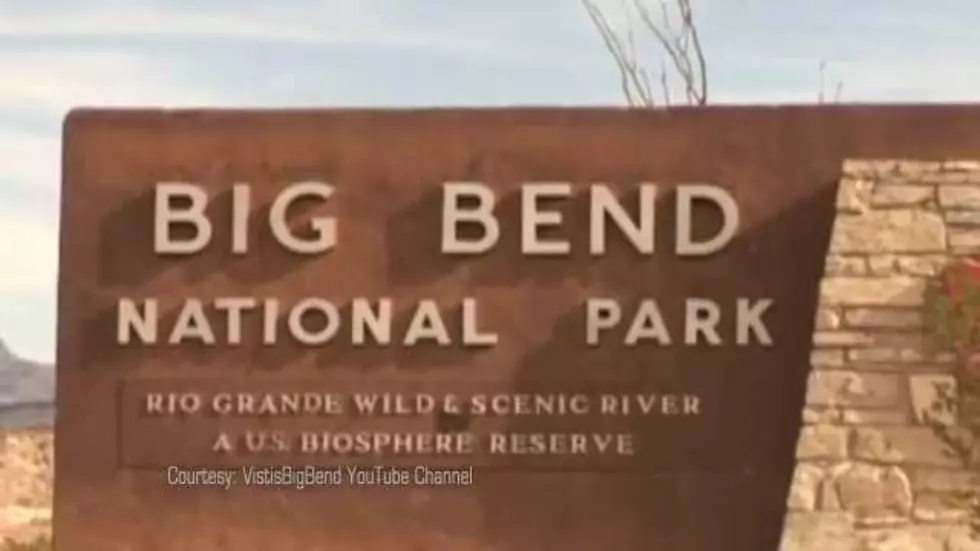 Big Bend National Park's Reopening Enters the Next Phase
NewsWest 9
Big Bend continues it phased reopening to eventually be fully opened again.
According to NewsWest 9, beginning Tuesday, Sept. 29, 2020 several locations and facilities will open within the park.
All hiking trails will open except for the Hot Springs Historic District, along with backcountry dirt roads, and backcountry camping.
Speaking of camping, only designated sites will be open and campers must obtain a permit.
Portions of the Rio Grande will also be open but the lower canyons will remain closed.