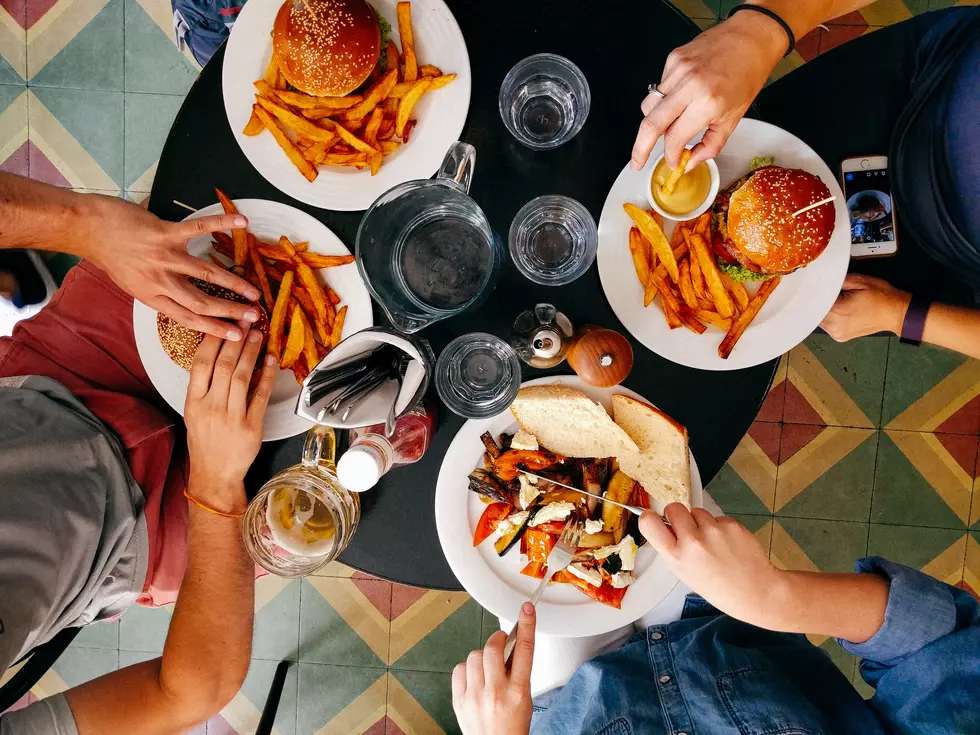 Best West Texas Restaurants That Are Worth The Drive!
Photo by Dan Gold on Unsplash
Do you sometimes get burned out eating the same fast food and eating at the same restaurants day in and day out? If you are someone who loves to eat out with your family, maybe you are looking for something new outside of Midland/Odessa. I get it. If you don't mind a short drive, I will gladly give you a list of some of the best small-town restaurants that are worth the drive!
When is the last time you drove to Andrews for some steak fingers or to Big Spring for some good Mexican food?
BEST WEST TEXAS RESTAURANTS THAT ARE WORTH THE DRIVE:
Buddy's Drive-In- (106 E. Broadway Andrews, TX) if you have never heard of the steak fingers from Buddy's, what rock have you been under? I know of people who have moved far away from Andrews and have literally flown in for the day to get their steak finger fix. Enough said. Actually, try the onion rings and grab a burger, they're really good too!
Carlos Restaurant and Bar (308 NW 3rd st. Big Spring, TX) has some of the best salsa you will ever try! The fajitas are amazing, and you really cannot go wrong with one of Big Spring's oldest Tex Mex restaurants.
Ej's Cotton Pickin Dive (410 Lamesa Hwy. Stanton, TX) club sandwiches, meatloaf, cheeseburgers. Comfort food at its finest, and according to No R. on Yelp,
Chicken fried steak is the best around in a 150mile radius.
Poor Daddy's Smokehouse BBQ (112 W. San Antonio st. Kermit, TX) grab you a plate complete with brisket, ribs, and sausage, and top it off with some peach cobbler with ice cream. Good stuff for such a small town!
Top 25 Delicious Foods & Drinks That Define The Great State of Texas!
There's more to Texas than just Dallas Cowboys and oil in fact, Texas has helped shape the taste of America. From BBQ, to Tex Mex to Ice Cream and beyond, Texas has introduced the rest of the U.S. to the Texas way of life through food. So what foods and drink make Texas so special? Let's take a look.