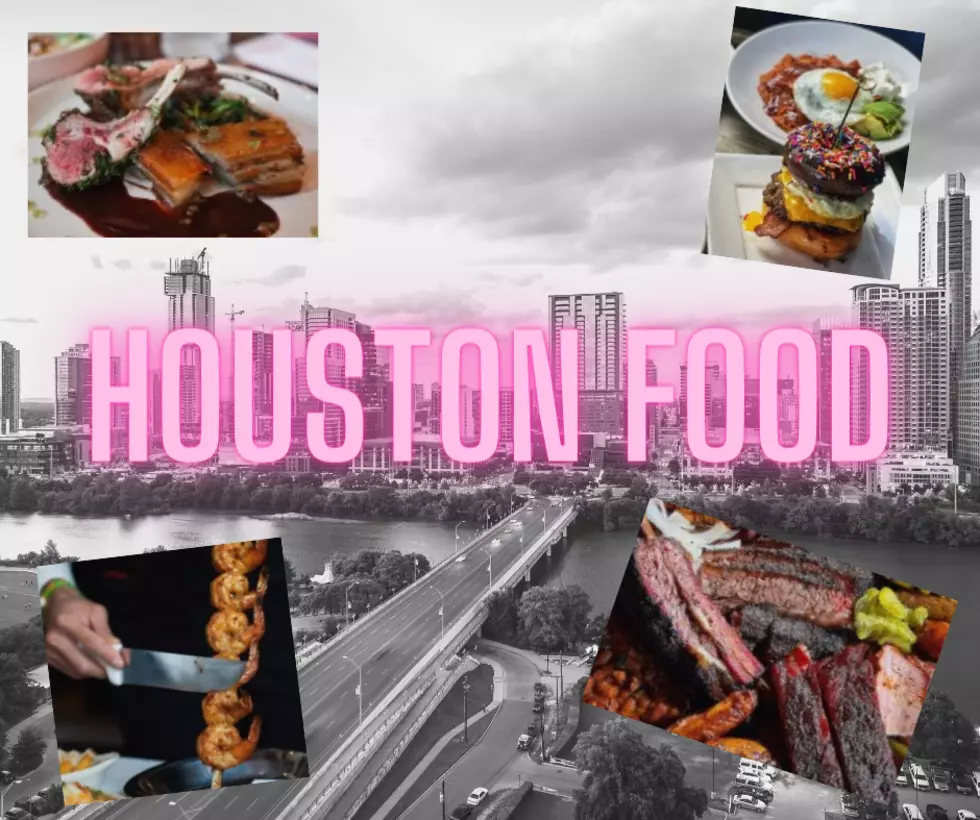 Best Rated Restaurant To Try While Visiting Houston For The Texas Bowl
Photo by Carlos Alfonso on Unsplash, Edited: Kelsee Pitman
With it being a sold-out game we know it is going to be a fun time in Houston.
If you are like me trying to plan your trip, what you are doing, where you are staying and most importantly where you should go eat you are in luck. I am doing the same thing.
I figured I could share my research with you guys. These are some of the top-ranked restaurants in Houston that I have found on Google and Yelp.
Get ready to cheer loudly and eat good food!
28 Places To Eat While Visiting Houston For The Texas Bowl
."}" data-sheets-userformat="{"2":33569537,"3":{"1":0},"11":3,"12":0,"14":{"1":2,"2":0},"15":"Arial","16":10,"28":1}">
27 Best and Worst Texas Tech Football Uniforms Since 2000
The 11 Dave Campbell's Texas Football Preview Magazine's that have featured Red Raiders