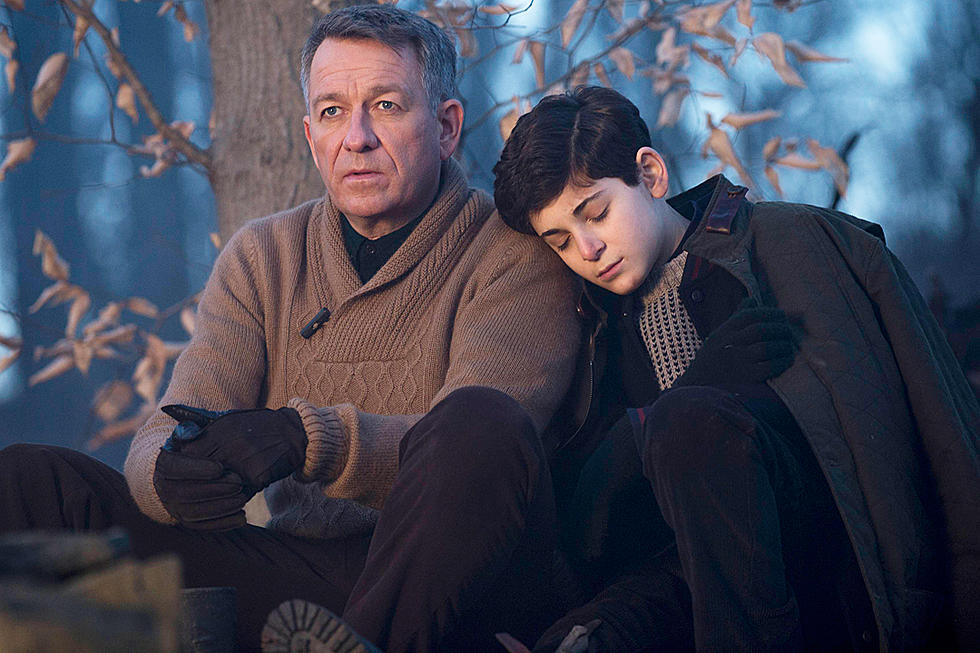 A Batman Prequel Series About Alfred Is on the Way From 'Gotham' Boss
FOX
Have you ever thought, "Dang, I wonder what kind of wild life Batman's butler had when he was young" and daydreamed about an Alfred prequel spinoff? No? Well, someone at EPIX has and now they're making it a reality.
The premium cable network has picked up a 10-episode series about Alfred Pennyworth's origin story. The one-hour drama series comes from Gotham showrunner Bruno Heller and executive producer and director Danny Cannon, but it's not a spinoff of the FOX series. Casting details haven't been shared yet, but Sean Pertwee, who plays the iconic butler on Gotham, won't be involved.
Titled Pennyworth, the series will tell a whole new story about the Dark Knight's confidant and butler pal, but still be based on comic characters created by Bob Kane with Bill Finger. The prequel will be set in 1960s London and, according to a press release from EPIX, chronicle Alfred's origin story as "a former British SAS soldier who forms a security company and goes to work with Thomas Wayne, Bruce's billionaire father." Production will kick off later this year for a debut in 2019.
DC fans aren't exactly pining for an Alfred origin story – but if this was based on Michael Caine's Alfred and the network cast Steve Coogan or Rob Brydon in the younger role, I would be 150 percent on board. Perhaps this will more so be an opportunity for EPIX to tell a period drama with DC ties for a non-comic book audience.
Gallery – DC Movie Easter Eggs: