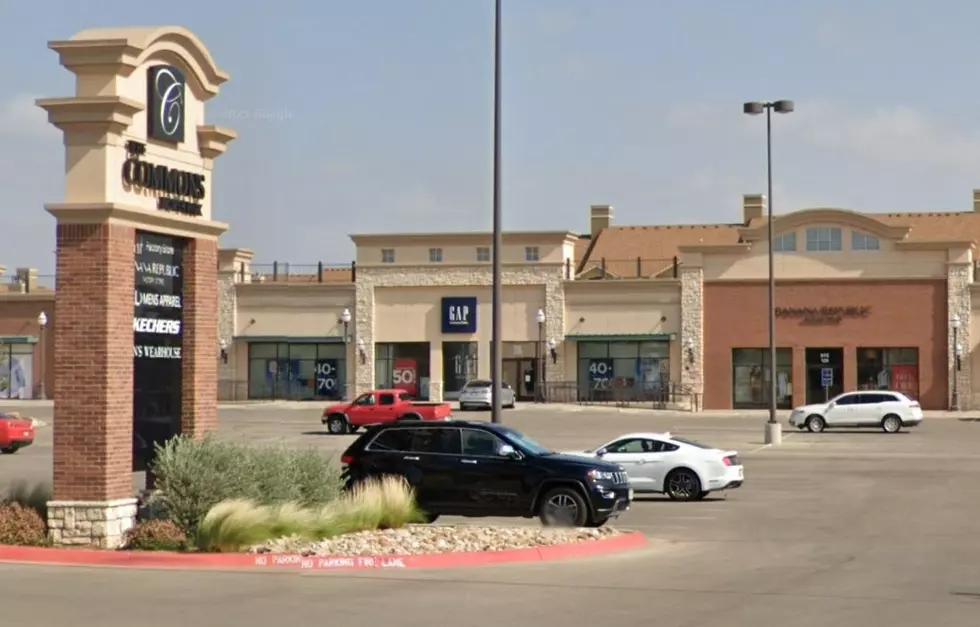 Banana Republic and Gap Factory Closing Their Stores In Midland
Google Maps
With inflation on the rise, that is causing some big-name retailers are willing to lose stores to continue profits.
According to BestLife, Gap Inc. is trying to prevent huge losses down the line so they are closing locations of Banana Republic and Gap Factory stores to maintain profits and adapt to the current market conditions.
So both of the locations in the Commons at North Park will be closing soon. Banana Republic will be closing next week on June 23, and Gap Factory will be closing on August 1.
Clothing companies have been hit hard by the COVID-19 pandemic and now the rising cost of inflation.
Another store in the Commons at North Park is also in jeopardy of closing as well, that is White House Black Market, which is owned by Chico's, and they have revealed they will also be closing a total of 40 stores before year's end.
Right now the WHBM and Chico's in the Commons at North Park are not scheduled to close at this time, but it could come soon enough, possibly in the beginning of 2023.
So far only two Banana Republic locations have been scheduled to close this month, the one in Midland and also one in Winnipeg, Canada.
Gap Inc. has stated they will be closing 350 Gap and Banana Republic stores across North America by the end of 2023.
Before the pandemic in 2019, there were over 1,200 total Gap and Banana Republic locations in the United States and Canada, but by the endo of 2023, that number will be down to 870 stores left.
But never fear, the Gap and Banana Republic locations in Lubbock will remain open if you don't mind driving 100 miles to shop.
Inside Amazon: A Detailed History of America's Biggest Online Retailer
Stacker
compiled a list of key moments in Amazon's history and its current business from a variety of sources. Here's a look at the events that turned an online bookstore into a global conglomerate and a self-made entrepreneur into the world's second-richest man.
Here are 50 of your favorite retail chains that no longer exist.