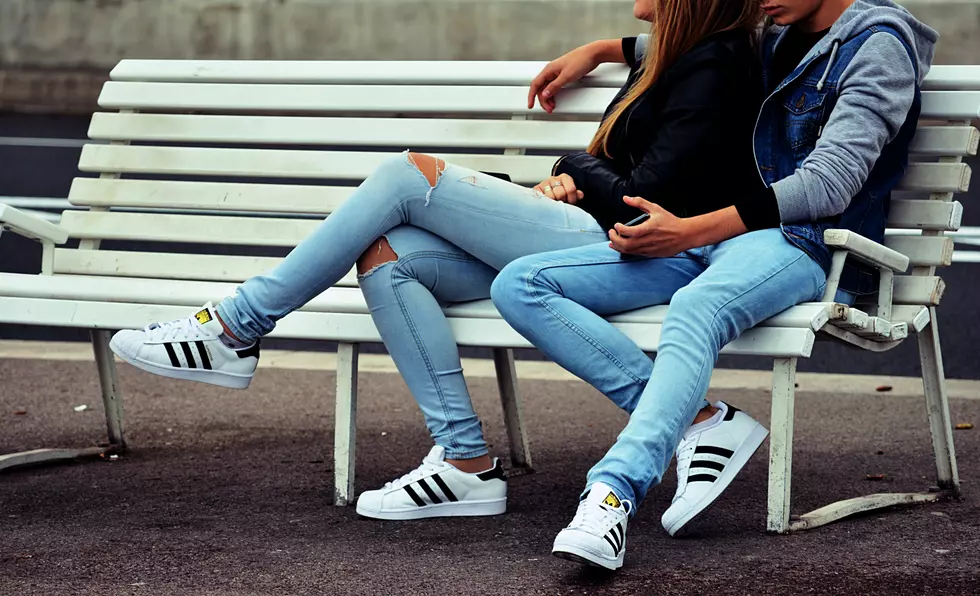 Ask Midland Odessa – My Man Said I Can't Meet His Family Until We Are 6 Months Together?
Photo by Djim Loic on Unsplash
Buzz Question - It's been almost 3 months since me and my man have been dating.  And, I asked him the other day when am I going to meet his family and he told me not until we've been together al least 6 months! I asked him what that was all about and he really didn't go into it. What's up with the 6-month thing?
HERE IS WHAT PEOPLE ARE SAYING ABOUT IT!
Comment below!
Ricky
Honestly, I have a thing like that.
At 1 month, certain personality traits come out, at 2 months more come out, at 6 months you more or less know it's going to work out or not.
I ain't made it past 2 months, in over 3 years. Also ain't made it past a second date in over a year.
Mo
Dang only 3
Months in and you want to meet his family?!?!
Top fan
Efren Valenzuela
At 6 months you will meet his wife and kids. Lol
Courtney
I honestly think it should be even more.
Leanna
Families aren't here for revolving door relationships. Once my child is an adult I don't wanna see all that until somebody's here to stay a while. I had the same consideration for my parents. 🙆🏻‍♀️