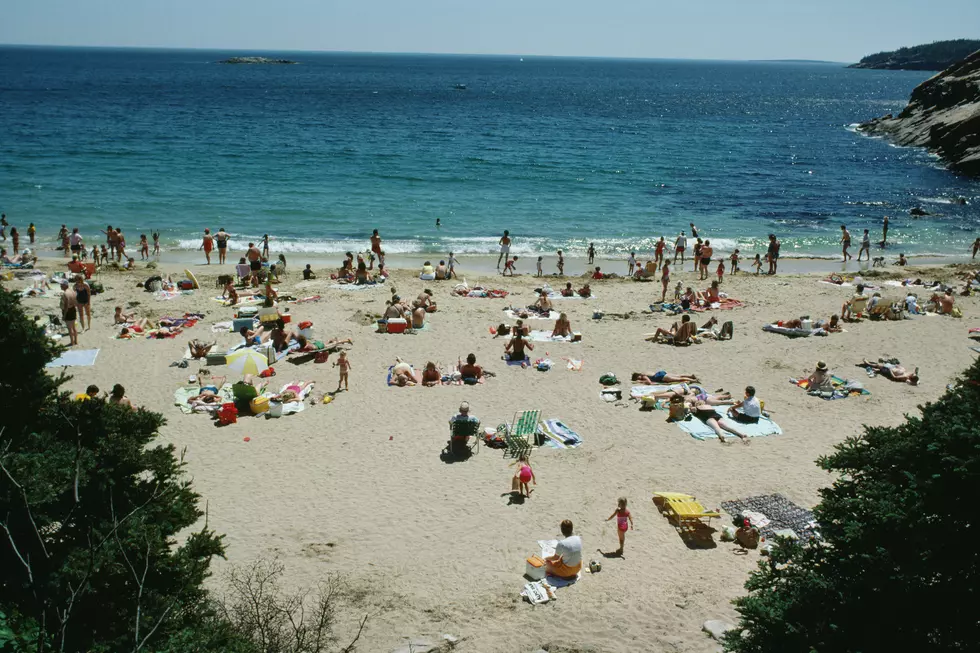 Ask Midland Odessa – Do I Need To Take New Girlfriend On A Trip That Was Planned Before We Got Together?
Photos.com
Buzz Question - Guys, I have a new girlfriend, and we've been going out for about 5 months now, and I think she's the one. Here's my situation, though, I had a previous TRIP planned with other people about 2 months from now. My girl says I should TAKE her now that she's in the picture. Do I need to take her on a trip I had planned before we got together?
Here Is What People Are Saying About It!
Darren
Dude, 5 months? If you don't take her, she'll be texting me while you're gone.
JC
Nope!! What's planned is planned
Malerie
If it's a guys trip, then no. If it's a family trip, no. If it's mutual friends, then yes. BUT if she does go, she should contribute financially. There is nothing free in this world. No even Goodwill
MaryAlice
If she's THE ONE, why wouldn't you take her? Unless it's a guys trip. She must not be THE ONE, in my opinion otherwise, you wouldn't question it.
Ethan
No, tell her I planned this thinking it was just me. Send her to the spa and leave her in town.
Jay
Guys trip, no…any other trip, if you're tryna keep her you betta take her. If she's the one, then she's in your now and future…plans change.
Daniel
If you're asking yourself this, she ain't the one! Just sayin. If it's a guys trip no. If it's just friends then yes. You'll get to see how she interacts with your friends and how your friends accept her in the group.
Gregoria Burgess
Nope
Julia
Why is even questionable when he stated that she is the one? Why people ask dumb questions..
Common sense is hard to find these days
Athena
nope i'd prob rethink the one while on said trip if ur spending lot of money on her now she's a gold digger if ur n tha oilfield she's a gold digger js
Gloria 
Of course you do!!
Inside The Rock's Vacation Rental in Hawaii
Take a tour of Dwayne "The Rock" Johnson's vacation rental in Hawaii that comes with its own private beach, waterfall and hot tub.