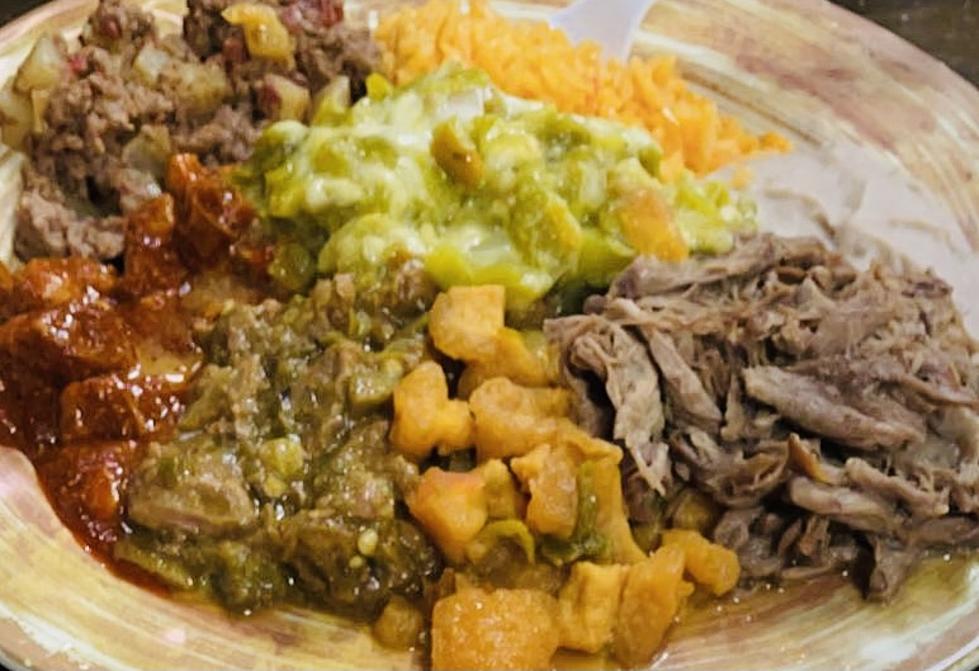 Are These The Best Hole In The Wall Mexican Food Restaurants In Midland-Odessa?
ayeayeimages
So I've got my favorite Mexican food restaurants. My go-to restaurants to grab my favorite #3 combo meal and be on my way. But I love when someone recommends a new place to eat, specifically a little 'hole in the wall' restaurant that may not be aesthetically pleasing on the outside but guaranteed you will enjoy some of the best Mexican food you have ever eaten! These hole in the wall spots in Midland-Odessa are some of my new favorites.
If you are new to the area, I've got a couple of recommendations that you probably have never tried because in all honesty, they are a little off the beaten path.
HOLE IN THE WALL PLACES TO TRY IN MIDLAND/ODESSA:
Delicia's-716 W. 8th st in Odessa
The cheese enchiladas are a must and I'm always down for their menudo on Fridays and Saturdays but they also offer daily lunch specials. Check out some of their menu items here.
Elva's Taco Casa-807 Royalty Ave. Odessa-Omg the chile verde or asado or brisket burritos go hard! While you're there try a cheese nacho, brisket quesadillas, I mean you really can't go wrong with anything on the menu.
Dona Anita's-305 W. Florida in Midland-I'm ashamed to say I only recently tried this restaurant that I've been hearing about for years! The green enchiladas are amazing. And the chile relleno, I cannot. I must pay them a visit again in the near future.
La Nortena Tamale Factory-2901 I-20 Suite 131 Obviously the tamales are my favorite but just FYI they have menudo Friday-Sunday and I am craving it right now.
Add to the list, what are your favorite hole in the wall Mexican food spots in Midland/Odessa?
KEEP READING: 3-ingredient recipes you can make right now