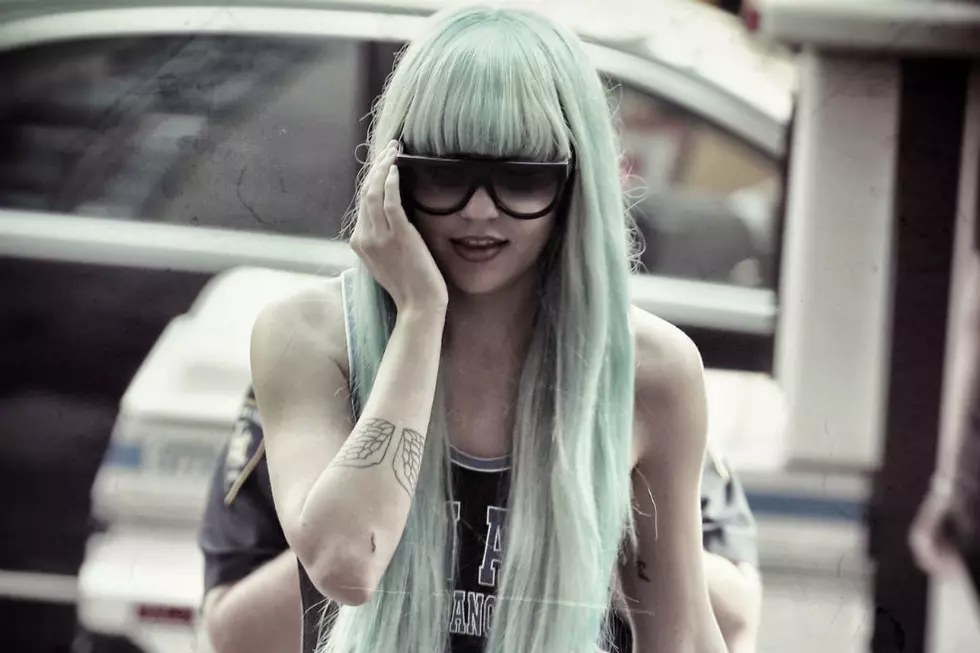 Amanda Bynes Spotted 'Doing Really Well' at Political Fundraiser
Neilson Barnard, Getty Images
Amanda Bynes, who's made headlines in recent years for strange behavior stemming from issues with mental health, was spotted at a political fundraiser earlier this month looking healthier than ever, according to a source.
"Amanda attended a fundraiser for the Democratic challenger for Dianne Feinstein's Senate seat, Pat Harris," the source said. "Amanda is very civic-minded and wanted to show up to support Pat."
The source added that in broad strokes, Bynes' condition has improved a great deal.
"She is doing really well and basically just living her life," the source said. "There are times when she is more active on social media and then will stop because sadly, people can just be so negative. She is on track to graduate from fashion school this summer."
"I do miss acting and I actually have something surprising to tell you," she says, "I'm going to start acting again...I want to do TV, maybe a few guest spots on some shows that I'm a fan of and maybe another TV show where I'm the star of it, in the future. That's what I hope."
Stars Who Have Opened Up About Mental Illness:
Celebrities Who Opened Up About Mental Health