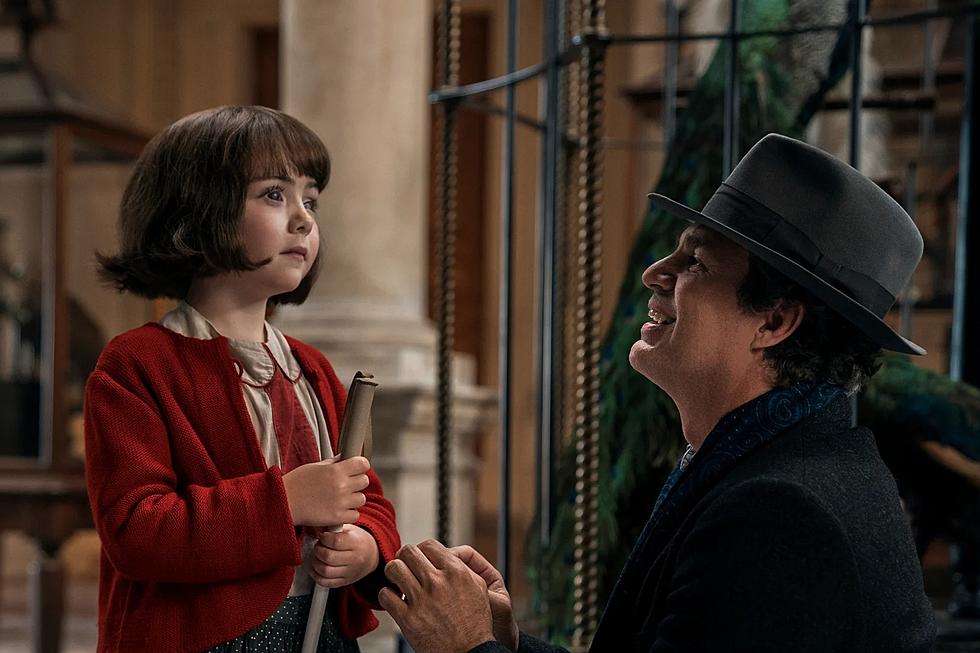 Netflix Debuts 'All The Light We Cannot See' Teaser
Netflix
Netflix's historical drama All The Light We Cannot See is going to be an event. Instead of escaping into a world of fantasy and awe like so many movies like to do these days, this limited series takes another approach. It puts the atrocities of World War II into focus. But more importantly, it seems like it will find the human moments therein. The calm in the storm. The love, the loss, and the triumph shared between many persecuted Jewish people during that time.
Shawn Levy isn't really known for working in drama. He's got many successful comedies under his belt, but they've always had heart. Perhaps that'll translate into something very special in All The Light We Cannot See.
The series features such talents as Aria Mia Loberti, Mark Ruffalo, and Hugh Laurie. The series is also based on a novel that has spent over 200 weeks as a bestseller, in addition to receiving the Pulitzer Prize. The series follows the two disparate lives of teenagers who find themselves on opposing sides of the war. Those are Marie-Laure LeBlanc and Werner Pfennig. Eventually, their paths cross in France. LeBlanc and her father are looking after a legendary diamond, which cannot be allowed to fall into German hands. They flee Paris and join up with a peculiar uncle who runs a radio station for the resistance.
Netflix has released an official teaser trailer, which can be viewed below. All The Light We Cannot See is due for release on November 2.
The Most Popular Shows on Netflix in 2022
These were the most-watched shows on Netflix over the course of 2022.