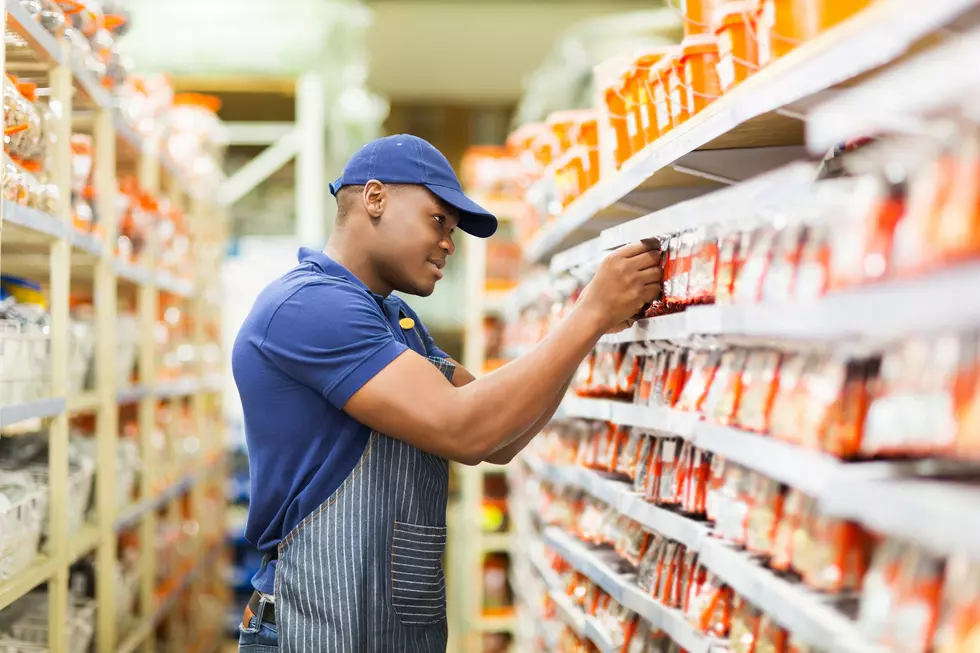 Age Requirements For Kids That All Parents In Texas Should Know
michaeljung
Now that school is officially out for pretty much everyone in Midland, Odessa and surrounding areas, the question is, what to do with the kids? For single,working mom's like myself, the task becomes finding a sitter. For others it is, well I have a teenager in my house now, is he/she old enough to stay home alone? Is he/she old enough to get a job? 
These are literally questions that parents ponder as the years go by. Parents, there are some questions we have concerning our children that oftentimes we just do not have the answer to.
HOW OLD DO YOU HAVE TO BE IN TEXAS?
*At what age can kids stay home alone in Texas? I had heard the age was 13 but according to The Texas Department of Family and Protective Services, there is no law in Texas that states what age children can stay home alone. Obviously, common sense must be exercised in this situation. Clearly, I personally would never leave a child younger than the age of 13 home alone. But there are a series of questions that you as a parent can ask yourself to help make that decision. Find them here.
*At what age can a teen get a job in Texas? State law is that children as young as 14 can get a job but can work no more than 8 hours a day, cannot work more than 48 hours a week and are not able to go to work earlier than 5 am.
*At what age can I child ride in the front seat? There is no specific Texas law that states at what age a child can sit in the front seat, however I have always heard that a child must be at least 80 lbs, 4 ft 9 in in height and typically the age of 9 in most cases.
As a parent of 3, I have used my own discretion and common sense when it comes to what works for our family.
KEEP READING: 50 activities to keep kids busy this summer