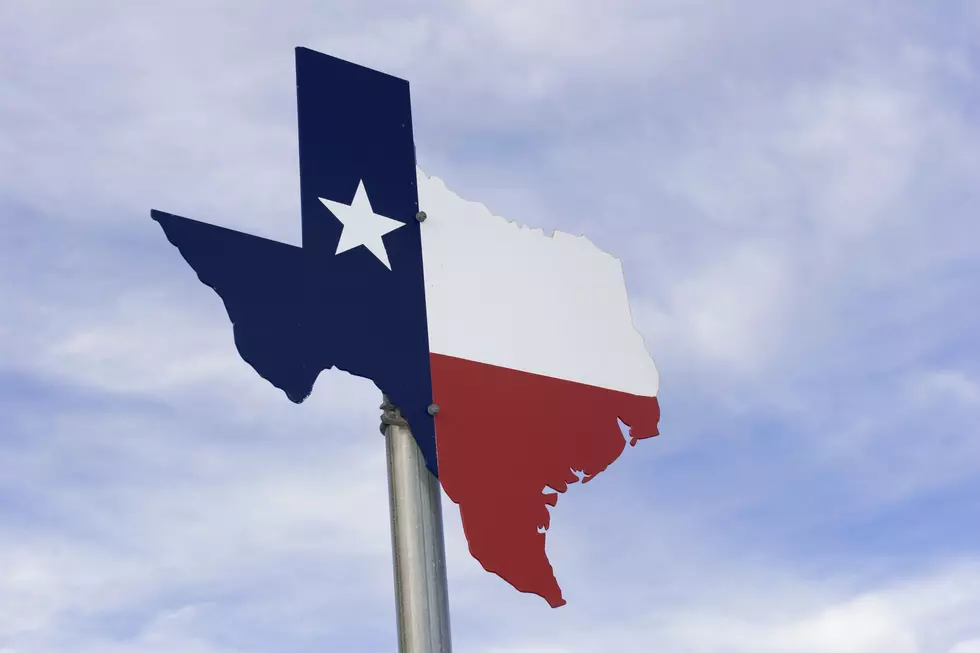 Top 10 Worst Cities To Live in Texas
Getty Images/ThinkStock
This video only ranks cities and towns in areas of south and east Texas, so Midland/Odessa and nothing near here are featured in this video.
But here is the list of "cities," as they call them, that are the worst to live in but only a handful could be called cities, otherwise they are mostly small towns.
1. Jacksonville - Located about 100 miles southeast of Dallas or 30 miles south of Tyler.
2. Port Arthur - Located in southeast texas, part of the Golden Triangle with Beaumont and Orange.
3. Donna - Located about 10 miles east of McAllen in the Rio Grande Valley.
4. Galveston - Located about 45 miles south of Houston.
5. Mercedes - Located about 5 miles east of Donna or 15 miles east of McAllen.
6. Vidor - Located in the Golden Triangle just east of Beaumont.
7. Tomball - This town is a northeast suburb of Houston.
8. Weslaco - Another town in the Rio Grande Valley between Mercedes and Donna.
9. Freeport - Located about 35 miles west of Galveston on the Texas Coast.
10. Rio Grande City - Located about 50 miles west of McAllen on the Texas/Mexico border.
At least Midland and Odessa did not make the list even though according to the video both Midland and Odessa could qualify.
Just so you know, the best places to live in Texas are not many of the smaller towns anywhere either in south or west Texas, so if you want to live in a better place in Texas, I say shoot for the metropolitan areas with a million or more people.
30 Actors Who Were Born in Texas
CHECK IT OUT: 20 Things Us Texans Have To Explain To Out-Of-Town'ers