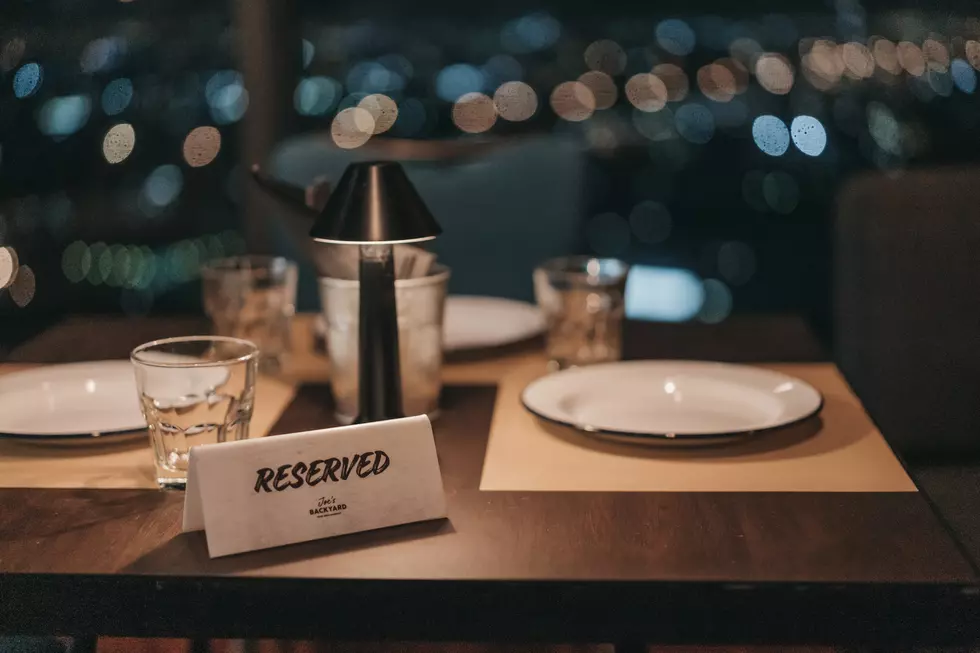 5 Of The Best Date Night Restaurants In Midland
Photo by Hitesh Dewasi on Unsplash
Sometimes you just need a break. Break from work, from the kids, from whatever it is you do on a daily basis. A little breather to break the monotony of your routine. This calls for a date night! Grab your husband/wife, boyfriend/girlfriend, and just the two of you have a nice dinner together, enjoy each other's company, maybe a cocktail, a glass of wine, and some alone time. 
What do you do? Where do you go? Well, you go eat, of course. We have some of the best, fanciest restaurants in Midland. For those of you who may be new to the area, here are a few suggestions to get you started.
5 OF THE BEST DATE NIGHT RESTAURANTS IN MIDLAND:
1. Librado-located at 4610 N Garfield D4, according to their Facebook, Librado 'is an upscale bar and grill bringing a different take on seafood, steaks, and cocktails to Midland, Texas.'
2. Venezia Restaurant-if you visit their website veneziamidland.com, the owners invite you to visit and experience Northern Italian cuisine paired with exceptional wine and service.' As many West Texans call it, Venezia's is located at 2101 West Wadley Avenue, Suite #20.
3. The Garlic Press-located at 2200 W. Wadley Ave. #6. If you are looking for fine dining in Midland, look no further. According to their website, 'The Garlic Press brings you some of the finest and freshest ingredients available.'
4. Cancun Grill-located at 223 W. Wall st. 121, this is a personal favorite. I highly recommend the corn queso as an appetizer. Then for the main course, I actually love, love, love another item that happens to be on the appetizer menu, the tilapia and shrimp Durango. Everything is good here! Here is a photo of my favorite dish:
5. Luigi's Italian Restaurant- If you want old-school tasty Italian food, this is your place. Everything on the menu is tasty, and the atmosphere is great for date night. Luigi's is located at 111 N Big Spring st., and you can check out their menu on their website, luigismidland.com
10 Restaurants Every Texan Should Try
10 Restaurants Every Texan Should Try