Louis Tomlinson Surprises Fans with 'Just Like You': Listen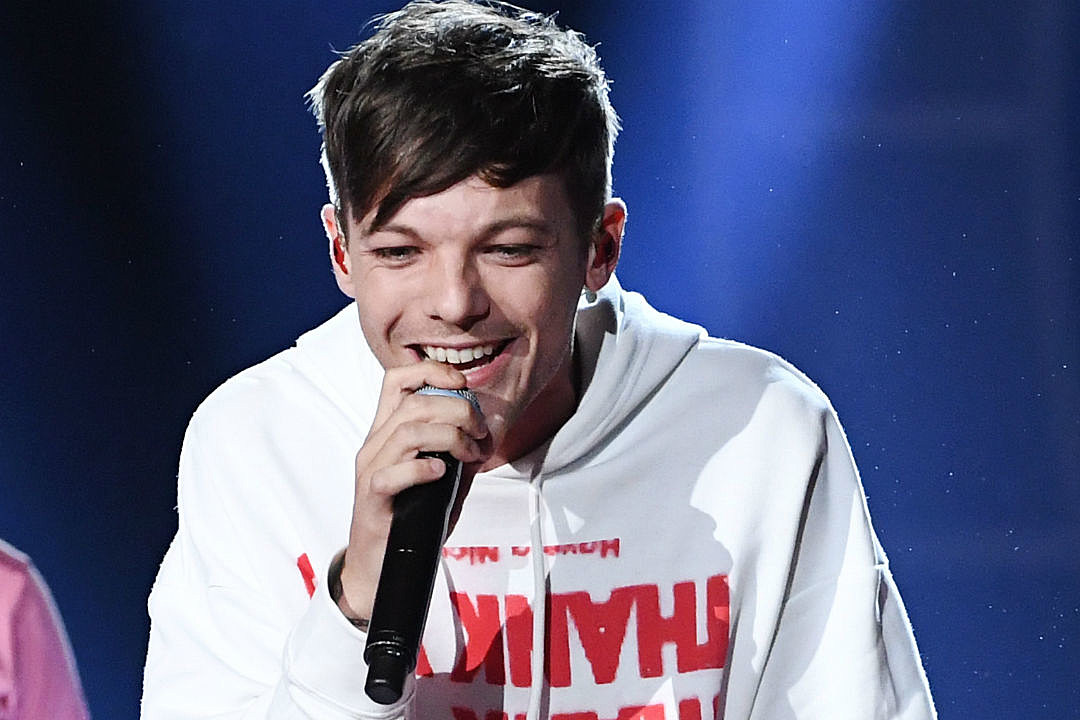 Louis Tomlinson is the latest One Direction alum to release fully solo music. After collaborating with Steve Aoki ("Just Hold On") and Bebe Rexha ("Back to You"), the singer has officially dropped "Just Like You."
Though the track was a bit of a surprise, Tomlinson explained its release yesterday (October 11) through a slew of tweets: "So I wrote a song called Just Like You a few months ago. After a few conversations with the label I told them that I wanted to release it. My next single will be a bit later this year but I wanted to share this with you now. This is for you lot! #JustLikeYou. The song will go live on the usual platforms at midnight local time. NZ and Aus be ready. This is one of my favourites from the album. Conceptually I think it's sums me up!" And apparently, we can expect a lyric video soon:
Lyric video coming soon 😎

— Louis Tomlinson (@Louis_Tomlinson) October 12, 2017
"Just Like You" is off Tomlinson's debut solo album, which is yet to have a title or release date. Stream the song below.
Celebrities Through The Years:

Source:
Louis Tomlinson Surprises Fans with 'Just Like You': Listen