James Van Der Beek Reveals He Was Sexually Assaulted by 'Powerful Men'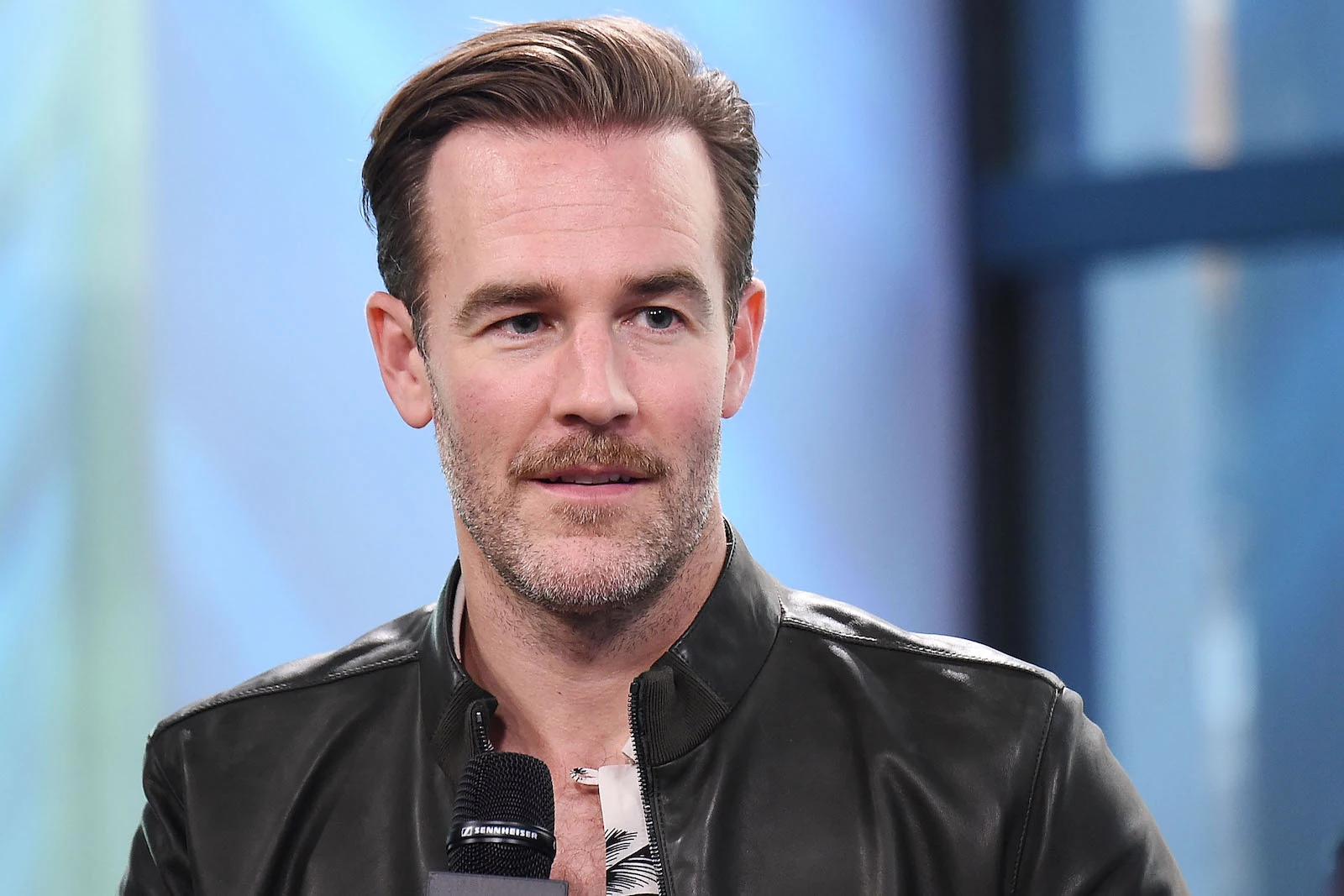 The flood of allegations against Harvey Weinstein over the past week have inspired numerous figures in the entertainment industry to come forward with their own stories. Now James Van Der Beek has taken to Twitter to share a similar story.
The Dawson's Creek star began by tweeted about the Weinstein allegations. He called the alleged behavior of the former Weinstein Company head "criminal" and "unacceptable," while applauding the women who came forward. Then Van Der Beek revealed his own experience with sexual harassment, tweeting about times he was "grabbed" and cornered by "older, powerful men."
I've had my ass grabbed by older, powerful men, I've had them corner me in inappropriate sexual conversations when I was much younger…

— James Van Der Beek (@vanderjames) October 12, 2017
I understand the unwarranted shame, powerlessness & inability to blow the whistle. There's a power dynamic that feels impossible to overcome

— James Van Der Beek (@vanderjames) October 12, 2017
The actor soon after tweeted again to provide further clarity on the identities of his harassers, Van Der Beek wrote, "The harassment I tweeted about was by people 99.9% of you don't know. 2 were charged (by others) & punished. The other has since died."
Van Der Beek's tweets follow another male celebrity coming forward with a story of sexual assault. Earlier this week, Terry Crews revealed an incident in which he was also groped by a "high-level" Hollywood exec. The Brooklyn Nine-Nine star never spoke about the assault for fear of being ostracized from the industry. As more allegations have been made against Weinstein, from Ashley Judd and Angelina Jolie, to The New Yorker's explosive exposé with over a dozen new allegations, it's led to more celebrities speaking openly about sexual harassment and assault. Stars like Meryl Streep, George Clooney, and Leonardo DiCaprio, among others, have spoken out against Weinstein, while Lindsay Lohan became his lone vocal supporter.
As of Thursday, the NYPD has opened a criminal investigation into the former studio mogul and the Academy of Motion Pictures Arts and Sciences has scheduled an emergency meeting to discuss the allegations this weekend.

Source:
James Van Der Beek Reveals He Was Sexually Assaulted by 'Powerful Men'